Two schoolgirls sexually assaulted in London by a white man
An alleged white male was caught on CCTV and is suspected to have assaulted two girls aged 13 and 14 as they walked home from school in North London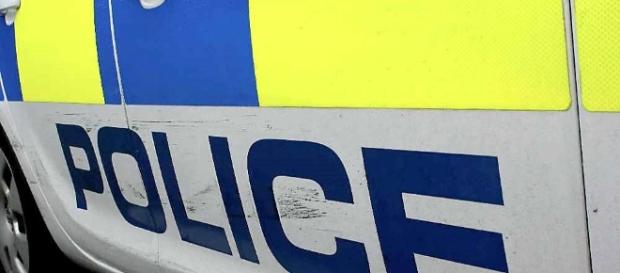 There was a time when London was supposed to be the safest city in the west, and the London police did not bear arms. It a frightening thought that this perception may be changing. Crimes in London are on the upswing as this incident of 20th July proves. There is also a case of an 18-year-old boy being shot in the head after a brawl.
The assault
Two young white girls walking alone singly were sexually assaulted by a man. The girls aged 13 and 14 were individually assaulted at about 4 pm while they were going home in East London. The alleged #Crime took place on Silver Street, Enfield area of the city.
East London is more prone to crime, but the brazenness of the crime is surprising, as it was broad daylight at that time.
The girls were accosted individually by the man who first assaulted the 13-year-old at about 4 pm and then a little later caught the 14-year-old. Both girls were white.
Till date, the police have no clue to who the man is. They have however released photos of the man who was wearing a gray T-shirt with red color trousers. He also wore a dark color body jacket. Pictures of the man who is white, have been captured on CCTV. As the police have made no headway they have released the photo so that people who may have seen the man can come forward and identify him.
Unsolved crime
The police have drawn a blank so far. All the identification they have is that the man is white with stubble. They have also appealed if there is any other victim, she should come forward. The man walked the street, and they expect any shopkeeper for an identity of the man.
The fact is such crimes are difficult to detect without a witness. As they target young girls and either overawe them or scare them. Many of the girls do not report such incidents. From all accounts, the man is a young white male.
Crimes against young and single women are always easy to execute, and most people with this bent of mind will target them. All said and done London is still a lot safer than New York which tops most cities in violent crimes gainst women. However, the #Government will have to streamline procedures.