No, Donald Trump is not leading polls in Pennsylvania
"Excellence" and "execution" notwithstanding, don't believe "shock polls" about the election.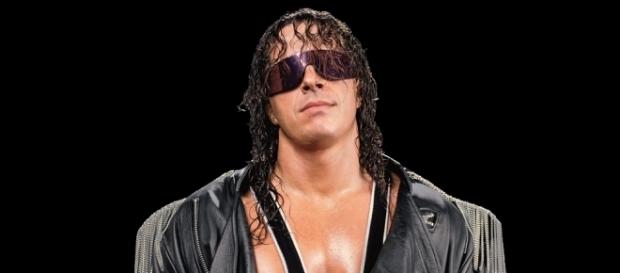 Did you hear that Donald Trump has jumped out to a 5-point lead in the key battleground state of Pennsylvania? A shocking new #Poll says so. Sure, every poll in that state in the last month has had Hillary Clinton ahead in that state, with the NBC/WSJ/Marist, Quinnipiac, Susquehanna and Franklin & Marshall polls all putting the Democrat ahead by double digits in their most recent measures of the Keystone State. But one poll, touted by Twitter and very gullible bloggers like the Gateway Pundit, says otherwise. That poll is that of the #CEPEX Center for Excellence in Project Execution, which finds that Trump leads Clinton in Pennsylvania "41.9 percent to 36.5 percent, with 21.5 percent voters undecided."
"Excellence of Execution"
Never heard of this particular polling outfit? That's probably because they're not actually a polling outfit at all.
CEPEX is a managing consulting firm, specializing in oil and gas, that until last Friday had never conducted a political poll. The firm, based in Canada, released the poll, with the comically high margin of error of 7.1 percent. They slapped it in a press release and it went off and away- even though the poll is clearly highly flawed and nowhere close to the actual facts on the ground.
That press release, meanwhile, was picked up by the press release section of the website of CBS8.com, the CBS TV station in San Diego, which implied that it was a news story that a "CBS poll" had Trump leading in Pennsylvania. (After hundreds of tweets, CBS8 later pulled the story down; even if it weren't a press release, one might question why a TV station in San Diego would be polling Pennsylvania)
Honestly, between the Canadian provenance and the use of "excellence" and "execution," I assumed the release was a practical joke, somehow related to the retired Canadian pro wrestler Bret "The Hitman" Hart.
Not a Swing State
But even if the poll were completely legit and accurate and from an organization that wasn't conducting its first poll ever, there'd be a word for it: "Outlier." The way to follow elections isn't to look at one particular poll -- it's to look at the trends of polls and the averages of polls. We don't know Clinton is winning because of that poll on Monday -- we know because every major poll, from ever major pollster for a month has had Clinton in the lead, both nationally and in Pennsylvania.
And besides, Pennsylvania is not a swing state and hasn't been one for a long time. No Republican since George H.W. Bush in 1988 has carried the state. It hasn't been close since 2004. So, once again: If you want to know if you should believe "the polls," look at all of them, not just one -- especially if that one is from an outfit that isn't a polling firm and has never before conducted a poll.  #Donald Trump