Kristen Stewart: the truth about falling in love with another woman
The gorgeous actress surprised the world with her lesbian relantionship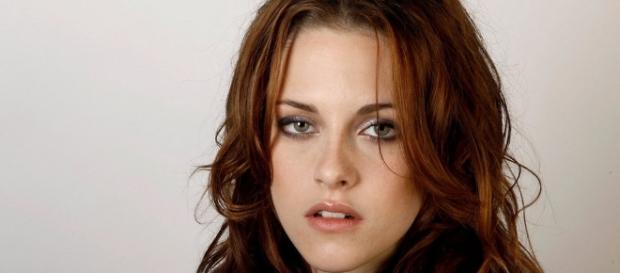 A few days ago Kristen Stewart gave an interview to Elle magazine, British edition, where she declared her love for her girlfriend, the executive producer Alicia Cargile. This mean that the Twilight star admited her bisexuality, and she feels happy and liberated with that. For many years, Kristen has been dating men, and one of her relationships, with Robert Pattinson, that exposed her to the media, because he was her co-star in the Twilight saga. The film was successful worldwide, and the fans loved the leading couple were a couple in real life, they wanted them to be together forever.
What says Robert Pattinson
Pattinson knows about the romantic life of her ex girlfriend Kristen Stewart and he supports her because he believes it´s a good decision for her.
Pattinson wishes the best for Stewart because he has good memories of their romance, he is proud of her because she could recognize her bisexuality. The British actor is engaged with the singer FKA twigs and they plan to marry later this year. This relationship is not as exposed as he had with Kristen so he feels more relieve not to have to explain to the press about his love life, which had affected him psychologically ill.
Her way to recognition of her bisexuality
The romance between Stewart and Pattinson was difficult for media exposure, and things got worse when she was unfaithful to him and everyone learned that fact, she apologized publicly to Pattinson and the relationship ended days after. All that experience affected the health of the actress, had panic attacks and stomach ulcers.
Some time later began a relationship with Alicia Cargile, her personal assistant at that moment. As time went, the actress showed her romance, because she was not doing anything wrong and had no reason to be ashamed. The couple separated and Stewart started dating with the French singer Soko, and they never hide from the media.
Time after they were separated and Stewart returned with Cargile. The actress never hid her sexual orientation but had never spoken explicitly about it with any media. But one day she decided to give an interview to Elle magazine where said she was so in love with her girlfriend and that every day  feels better and more free. Alicia Cargile is responsible for having made more open life of the actress. She met Kristen´s parents, they accepted her and get along very well. #Hollywood #Celebrities #LGBT