Is Donald Trump committing Hara Kiri by making inane, off the cuff remarks?
The GOP nominee is damaging his interests by statements that appear to be given in the spur of the moment without thought to their result.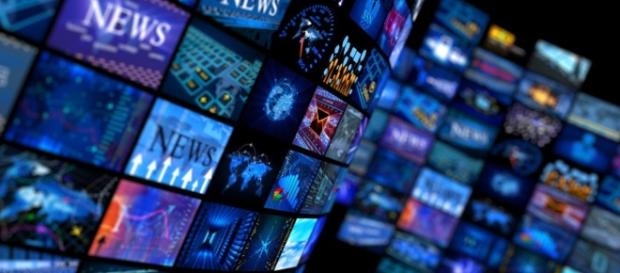 Donald Trump has surprised a lot of people by outboxing all his opponents by winning the GOP nomination. It's certainly a feat for a man who a year back was given no chance of getting the nomination. One expected Donald to build on his success in getting the nomination, but he seems to behave like a loose canon by making innocuous and thoughtless statements that are doing him great harm. It appears he is hell bent on committing Hara Kiri or ritual death, like in Japan.
The loose cannon
The American public is looking for a man who can lead them forward. However, to many (including his party men), Donald does not appear to be the right choice.
His recent comments against the father of a Muslim army officer who died in Iraq appeared to be in poor taste. This prompted many including John McCain of his own party to contradict Donald. The old guard led by Mitt Romney were always opposed to his nomination and with such statements Donald has given them more ammunition to target him.
This is not all. His comments on Russia and Putin, as well as NATO and Muslims, show that he talks without thinking. In case his statements are made after measured analysis, then the alarm bells must ring in America. Donald's comments on migrants also reflect  a deep bias or worse a bigoted mindset. One wonders if he is aware that America is a land of migrants -- or if it matters to the Donald at all.
The future
Despite all his gaffes, Donald remains a formidable candidate and Hillary cannot think of a walk over.
What does this mean? It means that many Americans still see a ray of hope in Donald and his statement making America great does vibe with many. It will be foolhardy for Donald to think that by making outrageous statements no harm will come to his election prospects. Goodwill is never perpetual. Even the coffers  of the God of wealth in Hindu mythology Kuber were emptied.
Donald will have to be more sensitive and circumspect on what he says. Otherwise, he may  bite the dust in the coming election. #Donald Trump #Republican Party