Germany fails to recognize origin of terror as refugees take part in terror attacks
Germans are failing to pinpoint the reason for the attacks that have made many Germans apprehensive of migrants.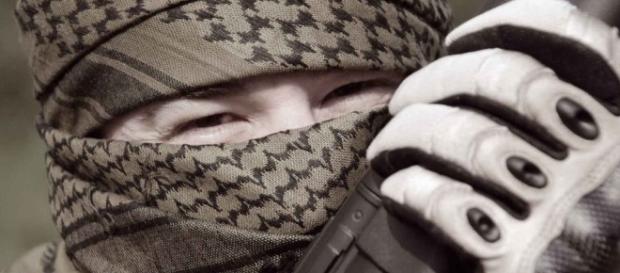 Germany is beset by terror attacks. In the last 10 days at least 4 attacks by migrants from the Middle East have taken place and many have killed. There is, however, a marked reluctance to identify religion and extremism as the source of these terror attacks. One reason could be the realization that by inducting a million Muslim refugees into Germany, the authorities would not like to antagonize the Muslims further by identifying Islam as a source of terror. In addition, Germany needs labor to run its services.
The German dilemma
Germany inducted Muslim refugees into its borders in the fond hope that they will supply cheap labor.
Western Europe is plagued by labor shortage due to declining birth rates. The birth rate in Germany is 1.4 well below the replishment rate required. There is shortage of labor and the leadership thought by allowing migrants it would be a good way to help this chronic shortage. In fact people in Bavaria had welcomed the early lot of refugees with welcome placards.
All this has come to naught as these Muslims have mostly not integrated with German culture. A fringe minority has also indulged in terror attacks. It has been left to Donald Trump to identify the problem. He has singled out France and Germany as soft states which have to bear the brunt of Islamic violence as they allowed thousands into their borders without proper vetting and verification.
With no explanation for these terror attacks the German police and interior minister are going out of their way to state that the attackers acted as lone wolves and had no connection with the Islamic state.
But many in Bavaria who had earlier welcomed the refugees are having serious doubts.
The future
Angela Merkel must be wondering what has gone wrong. The fact is she woefully miscalculated the effect of the mass migration of Muslims. Though the the vast majority of Muslims do not want to take part in terror activities, a fringe minority is capable of wreaking terrible retribution. What will Germany do moving forward?