Dragon Ball: fan-made game and free demo coming
This guy should seriously work with Akira! I wouldn't mind playing this game on a console!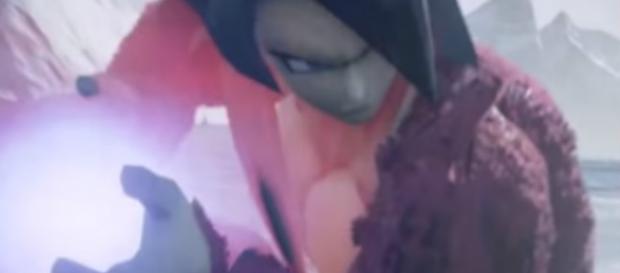 For previous weeks, the recent news about the new series of Dragon Ball Super, with the new mergers, (Black Goku, Zamasu), the new characters, rumors, short films, and new developments, it has generated various opinions and comments of all kinds. Rhyme style (a specialist with extensive experience in the world of the Anime) showed his fans through his YouTube channel, an incredible new project, which is being developed based on a game of Dragon Ball Super using some tools of the app better known as Unreal Engine 4.
The game
The game called Dragon Ball Super Unreal ' Incredible Fan Made Game and free demo coming,' is a test for players with battles and fantastic effects, where it shows Black Goku fighting against Zamasu, showing us the power and scope of these two great fighters, and what we could expect from this new saga of Dragon Ball Super in the future.
The game also features new menus, customization options, effects, animations, and more. There is no doubt that this amazing and incredible project could get very far because it is a completely revolutionized game which will not disappoint even the most demanding fans of the Anime world.
Purpose of the game
It seems that the ultimate goal of the creator of this great game is to shape it and release it as a full game. It seems that it has not been eliminated by copyright, but could be a very good one.
The app
Undoubtedly, this application has proven to be a tool, which is quite impressive, and shows what fans can do with enough dedication. We have seen the way a lot of classics have managed to be revitalized with this amazing technological tool, including the dazzling array of current and classic games that have benefited from this technology.
What next?
Fighting games such as Dragon Ball will always be so good. It would not be strange that at some point there may be an official version of this project, especially with the buzz that's already been generated on YouTube.
Note
Below is the video showing the demo. Watch and enjoy:
#Fan game
#
Android
#
Animation