Israeli woman gangraped in Manali in Indian state of Himachal Pradesh
A 25 year old Israeli tourist in India was raped by the men from who she requested for a lift in their car in the wee hours of Sunday.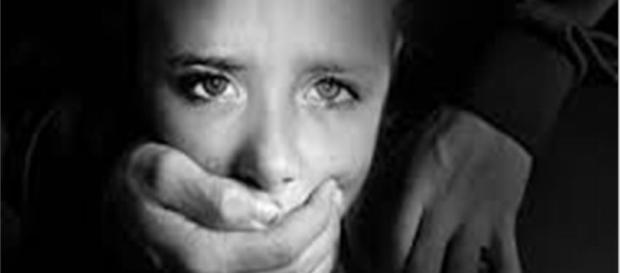 Rapes in India of foreign women is on the rise. Many single women from the west travel to India to imbibe its unique culture and soak in the atmosphere.
With the normalization of relations between #Israel and India, there is a large influx of tourists from this country to India. In fact, Israeli women and guests feel safe in India.
However, the recent rape of a young 25-year-old Israeli girl has made the authorities sit up. The rape took place in Manali in the Kulu valley, which is a picturesque holiday district located in the foothills of the Himalayas. 
The rape
As per the police, the girl who was traveling alone wanted to visit Kaza in the Spiti Valley.
This is a lovely place nestled in the Himalayas.
She was looking for a taxi to take her when she was offered a lift by a car without a number plate. This should have been causing concern for her, but she took the lift.
The girl has alleged that there were six occupants in the car of who 2 raped her by taking her to a secluded spot which she is unable to identify.
After raping the Israeli woman, the men dropped her at Manali. The woman reached the police station at 10 am and registered her complaint.
The Himachal Pradesh police have started a hunt, but as yet no clue has emerged. The police are however confident of cracking the case as surveillance cameras cover the entire city.
Further action
Kullu-Manali is a relatively safe place and has only reported three rapes of foreign women in the last four years.
 In 2013, an American woman was raped by some Nepali men inside a truck when she was hitchhiking. 
She was also robbed of her valuables, but the police cracked the case. The woman was taken to the secluded Rohtang pass at a height of 12000 ft and raped.
In May 2012, a 22-year-old Australian woman was raped by a man from Punjab, who had become friendly with her in a hotel room after a drinking bout. The woman had claimed that she had become unconscious when she was raped.
Despite the rape of the Israeli woman, Kulu- Manali is relatively safe places in India. The danger spot is Delhi where there are umpteen rapes all through the year. #Crime