Israel is making a mountain out of the molehill to unsettle the settlers in the West Bank
Since the attack on the Israeli Jews, the Palestinians are trapped on rough-hewn charges.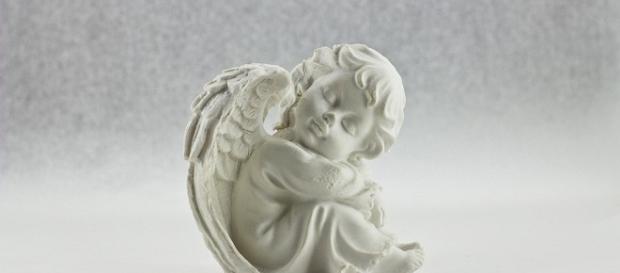 Israel's Hebron settlement is under constant threats from the Israeli forces and the efforts are to unsettle the settlers on one pretext or the other. The Israeli government does not let any opportunity slip by to trap the West Bank's occupied Palestinians. The Bani Naim village has been cordoned off by the Israeli forces to exact their revenge for a 13-year-old girl, Hallel Yafa Ariel, who sustained injuries and expired while on the way to the hospital.  A 17-year-old Palestinian boy named, Muhammad Nasser Tarayra, stabbed the girl to death. Each and every effort of Israel is to torment the West Bank's occupied settlers and not to let them liberate from their oppression.
Israel is always on the hunt to find lame excuses and hundreds of Palestinians have been put behind the bars since the commencement of the Ramadan, irrespective of their ages and gender, on trivial charges. More and more check-points are being set up despite the fact that the besieged areas are already rife with the check-points. Furthermore, the already existing embargoes are being tightened. 
A new day of sanctions and curfew has dawned on the West Bank.
Israel's Tel Aviv recent attack by the Palestinians on the four Jews, is leading to the well-knotted conspiracies against the Palestinian nation and the blood-spilling is spiraling with each passing day. The Bani Naim village has been combed by the Israeli forces and strict vigilance coupled with a full siege is enforced.
Issa Amro, the Hebron-based human rights founder and activist of the "Youth Against Settlements" in Hebron, pointed out. The Bani Naim is said to be the village of the attacker, named, Muhammad Nasser Tarayra. The said attacker lost his life through the Israeli forces as he was charged with crossing over the boundary line illegally at Kiryat Arba. The Israeli forces have taken the father of the attacker into their custody and the Israeli authorities are pondering over whether to raze the attacker's house to the ground or not. The Israeli government has hurled threats at the assailant's family to cancel their work-permit in Israel. The curfew in the H2 area has been imposed as the said settlement is completely occupied by the Israeli forces. 
The human rights groups lambasted the Israeli aggression.
The human rights groups have condemned the authoritative and aggressive measures of the Israel against the oppressed as well as the suppressed Palestinians. The human rights groups declared that the isolated attacks on Israel must not turn into the personal vendetta to aggravate the already charged conditions.
Issa Amro, the human rights activist expressed lamentation over the killings and held the Israeli government responsible for all the skirmishes. The Hebron-based human rights activist further stated that Benjamin Netanyahu is responsible for the sufferings of the Palestinians and the children are being made the scapegoat between the two countries. The occupation of Israel is the biggest impediment in the negotiations to ease tensions. #World Politics #Terrorism #Israeli-Palestinian Conflict