Bravery of Faraz Hossain during the Dacca hostage crisis must be honored
Faraz Hossain gave his life for his female friends as he refused to flee despite being released by the terrorists.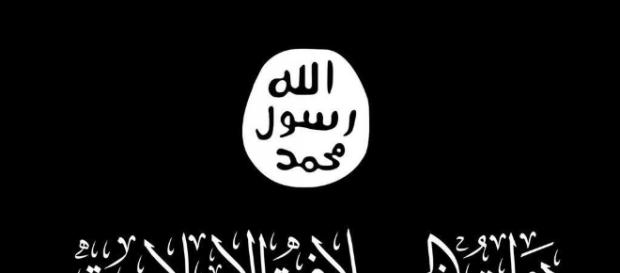 The black flag of the Islamic State is threatening enough. It conveys a sinister overview of death and destruction. This flag inspires die-hard Muslims to carry out acts of great horror and inflict torture on their victims. However, there are many Muslims who do not follow the ISI ideology and these are the people who hold a ray of hope that the ISI can be defeated. The action of a young 20-year-old Muslim man who gave his life to be with his girlfriends needs special mention. It was an act of bravery that has few peers.
Act of bravery 
Faraz Hossain was a student of Emory university at Atlanta. The 20-year-old was on a holiday to meet his family.
On that fateful night, he along with 2 women friends (both students in American universities) had come for dinner to the upmarket Italian restaurant in Dacca's diplomatic enclave. One of the girls Abinta was a Muslim and studied with Faraz. The other Tarushi Jain was a Hindu and a student of the University of California at Berkeley. All 3 were dining together when the Islamic terrorists owing allegiance to the Islamic State burst in.
Remembering Faraz
From the word go the hatred of the terrorists for America and foreigners was apparent. They singled out the foreigners to kill and allowed the Muslim guests to leave. The Muslim guests accepted food from the terrorists and slunk away like rats, intent on saving their skin. The terrorists offered Faraz free passage to safety as well. He decided to take the 2 girls with him.
The terrorists stopped the girls once they became aware of the nationality of the women. Being American they were condemned to death. Bravery has many faces. Seeing his girls detained, Faraz refused to leave without them. The terrorists were annoyed and herded all 3 in a corner and killed them in the early hours of the morning. They were not shot but killed with great brutality with a machete. This was a sad end to an act of bravery. Could the hostages have been saved?  My answer is yes. In case the army had not delayed the assault for over 8 hours the hostages could have been saved. This delay was fatal. However, Faraz Hossain deserves to be honored. I wonder if the Bangladesh government can institute an award in his name for bravery. #Terrorism #Crime