Analysis of the Bangladesh Massacre: disturbing thoughts about Islam
In a terror attack Muslim extremists killed 20 hostages in a restaurant in the diplomatic enclave and have raised serious questions about Islam.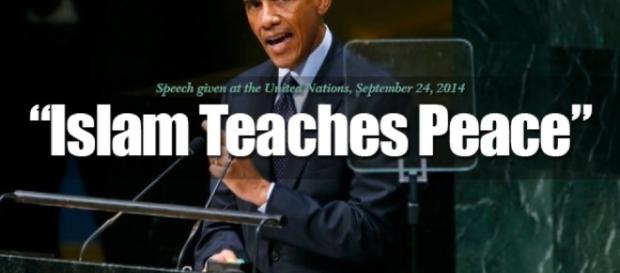 President Obama is the president of the USA but his statements look hollow and show a biased mind. He has repeatedly articulated that Islam is a religion of peace. One wonders why he keeps parroting such statements when Muslim extremist groups totally disregard even the holy month of Ramadan and carry out a killing spree whose motive is to kill only non-Muslims. This is not an example of Islam being a religion that teaches peace. 
The Dacca attack
An analysis of the latest attack on a restaurant in Bangladesh by Muslims is worth studying. Some 6/7 terrorists heavily armed with swords and guns stormed a posh restaurant in the diplomatic enclave.
It was not a simple terror attack as it was laced with religious bigotry. The terror group killed only the non-Muslims and foreigners. They spared anybody who could recite the Islamic prayer and so some local Bangladesh patrons were let off. They killed and tortured non-Muslims and that included 2 American students and 6 Italians and 7 Japanese. These were not shot but tortured and killed by slitting their throats. Such depravity is not heard off and its about time the USA and the world took notice of this. The fact that it took place during the holy month of Ramadan shows that die-hard terrorists care a fig about such festivals as they go about with single-minded devotion to killing Non-Muslims.
The future
Obama still fondly believes that Islam and America  are not at war and this terror activity is confined to just a few misguided Muslims.
I wish matters were that simple. The fact is that the so-called moderate Islamic believers are silent and not seen. The Muslim regimes where they are in power do not allow any religious activity and they expect that they should be treated well in the democracies. Their target is the non-Muslims and the western citizens in particular. I wonder what Obama has to say about all this. It's so easy to condemn Donald Trump for his views and many are raising the banner against him. But he's the only man who has identified Muslims as a source of terror. The Bangladesh attack is a vindication of his views. #Government #Terrorism