The end of the phone numbers ?
Companies like Facebook want shortly call to entities and individuals, not numbers.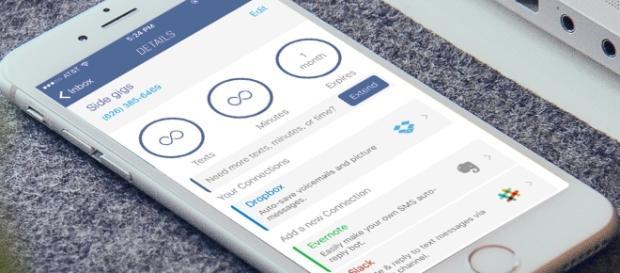 Does anyone remember the phone numbers of your friends or even family?
Not so long ago the user had no other to memorize phone numbers usual or, in the worst cases, annotate on the agenda. With the advent of smartphones, this whole process has changed and now is the mobile which does the dirty work to memorize the number, while the user only has to find the contact to call.
As it does make sense that we maintain phone numbers? This sequence of numbers could have their days in the not too distant future, and his replacement would be directly the name of the person.
The world of communication between people is undergoing a profound transformation: the arrival of WhatsApp and similar sentenced a secure SMS death, and dealt a blow to the calls, which resist as a last resort when contacting the user.
However, this does not end the evolution
in the way we communicate as text messages gave way to video calls and messaging applications also began to support voice calls in HD. #Facebook is the company that concentrates the largest number of monthly active users on the planet messaging applications, and it is precisely this giant who wants to lead the transformation of interpersonal communication.
The quintessential social network tries to flee as can the cliché of the wall and gossip, and claims its leading position global communication platform. It is ultimate as DNI: everyone has one but to contact the people do not need to know because just the name and last name.
The bet of the company for communication is so clear that you no longer need to register on Facebook to use Messenger: just the phone number.
And surprised to discover that cost us find an acquaintance or relative who does not have it if we do a search with the name of the application itself. In this sense, David Markus, also executive team Messenger, spoke earlier this year at the end of the phone number and although nobody wants to venture a definite date, by his words, 2016 is the starting year of a change in the that among users is only necessary to access the contact name.
On the other hand, not only a device is used, it is easy that the same person is in tablet or computer and want to contact their relatives from these devices without having an SIM. The same call is made from the mobile can answer either from a computer or tablet. #Apple is another major that focuses on enhancing the intercommunication based solely on the user's identity and in this sense just a single touch the contact to place a call by your platform VoIP and video FaceTime. #Smartphone