Supreme Court lays waste to Obama's immigration legacy
The high court deadlocked, leaving in place a lower court order that ruled Obama overstepped his presidential powers on immigration reform.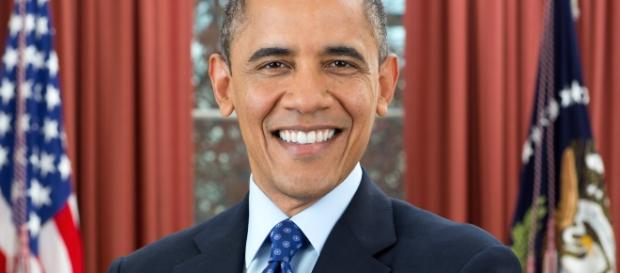 The U.S. Supreme Court, short one conservative justice who recently passed, ruled Thursday that Pres. Obama's personal #Immigration plan that would reward illegal immigrants by protecting them from deportation while giving them the right to work and access government benefits, is itself illegal.
An angry Obama lashed out at Republicans after the non-decision because they won't consider his nominee to the Supreme Court and said he would continue implementing his personal immigration agenda through executive orders. A lame-duck president with mere months left in his term, Obama made the comments after calling together reporters for publicity.
National polls show that most Americans, by a significant margin, believe Obama has taken the country in the wrong direction over the past 7 ½ years. Nevertheless, Obama said Friday that the court's action "takes us further from the country that we aspire to be."
The Supreme Court decision or lack thereof leaves in place a lower court's decision that Mr. Obama has vastly exceeded the constitutional limits of his presidential powers in issuing the sweeping directive without input from Congress. Obama's public comments following the defeat suggest that he thinks his nominee, Judge Merrick Garland, a known liberal, would have voted for his unilateral immigration reform. Justice Antonin Scalia, a known conservative, died in February and Republicans say the next president should nominate the next Supreme Court justice since it will likely change the ideological makeup of the court.
 The court has had only eight members since Justice Scalia's death in February, and senate Republicans have said they will not act on Obama's nomination of Judge Merrick Garland before the November election. For her part, #Hillary Clinton supports Obama's rogue executive order for immigration reform and says she would expand on it. Her opponent, Donald Trump, says he will work with Congress to gain control of U.S. borders to protect the legal citizens of this country from terrorists and violent criminals who wish to enter the country illegally while ensuring legal immigration laws are upheld. #Democrats vs Republicans