Stanford rape judgement raises some disturbing questions
An unconscious girl was taken advantage of by a champion swimmer and molested. She was saved by 2 passersby, but the judge passed a lenient sentence.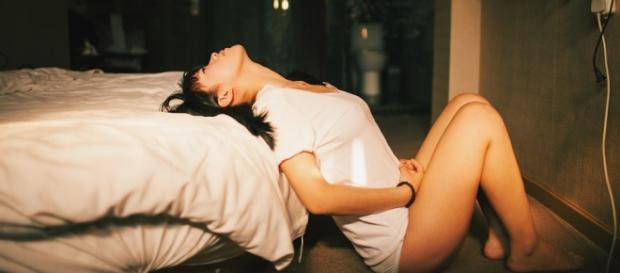 Rape is recognized as a heinous #Crime and in US law. The definition is similar to the definition of rape in all other countries. Any penetration of a woman's body against her will is an act of rape. Normally rapists are given stiff sentences. In India, a rape of a girl in a moving bus, that led to her death merited a death sentence. In the USA in a recent rape charge against fashion designer Anand John, the sentence awarded was 59 years in jail. Keeping this in view the recent happenings of a rape case in Stanford is a wonder.  The judge passed a very lenient sentence of 6 months in jail, with the possibility of parole after 3 months. One wonders whether there is a shift in the perception of the crime and more similar sentences for rape will be passed.One can recollect that 6 decades back, a man known as the Red Light Bandit was given death for rape and abduction.
There appears to be a paradigm shift in thinking.
The rape.
The case is simple. A young 20-year old named  Brock Allen Turner saw a girl lying unconscious. She was 23 years old and had attended a fraternity party on the campus. She drank and probably passed out. Probably the sight excited him and the accused  bent over her to satisfy himself. He was in the process when 2 passers-by spotted a man hovering over a girl. Seeing the men, the accused fled, but he was pursued and one of the men pinned him to the ground and later he was handed over to the police. It looked like an open and shut case, but a mitigating element was added that the boy was a champion swimmer. This probably colored the thinking, though one can't imagine why a sportsman must be treated differently
Punishment and some questions.
The case was heard by a judge, who it appears was an alumnus of Stanford and he decided to award a sentence of 6 months in jail against a maximum of 14 years in the code.
In effect, this punishment is like a slap on the buttocks. It could well mean that the accused comes out of jail inside of three months. The judge probably took into account the status of the accused as a champion swimmer and he also observed the girl was intoxicated. To many, this was bizarre logic. However, deeper issues are involved. Is it possible that this could be a precursor to similar judgments and well-known sportsmen, like baseball league players may be excused for  such crimes and given lenient sentences? Law  is based on precedents and the judge, to say the least, set a bad precedent. #Policy