Selling and buying of human organs in Bangladesh
Who are blameworthy; banks, NGOs, Micro-Finance Organizations or the social system?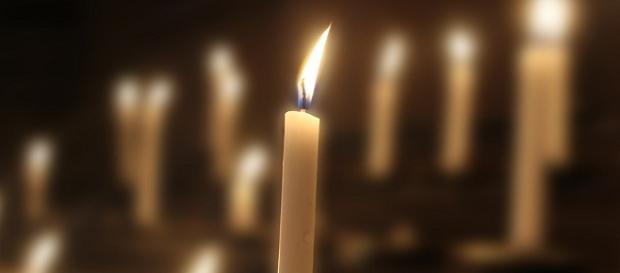 Professor Moniruzzaman, hailing from the Department of Anthropology lifts the curtain on the vicious circle of human organs selling. The professor has been rendering his services to the Michigan State University, USA. He spared no efforts to unearth the hidden facts after conducting personal interviews of the victims. He conducted the research into this obnoxious trade fora  full twelve years. "Kalai", a village in Bangladesh, north of Dhaka, is a village surrounded by green paddy fields, which has now been drowned in loans. The poor community incurs loans from the lenders. Apart from this village, millions of poor people have fallen into poverty.
Micro-Credit lenders drag the poor into more and more poverty. The lenders are ignorant of the facts and circumstances of the borrowers. They do not take pains to investigate, whether the borrower is already drowned in loans or not. They just release loans to them.
Kidneys and Livers are on Sale.
Human organ removal is legally banned in Bangladesh, except in rare cases, but "money makes the mare go". Muhammad Akhtar Alam has just turned 33 and he does not only carry the scars of kidney removal injuries on his body, but he carries indelible scars of poverty on his life as well. In order to get away from poverty, he acquired loans from a number of NGOs. When the loans spiraled to US$1,442, he buckled under pressure from NGOs and Micro-Credit Organizations. Hard times compelled him to put his kidney on sale.
South Asia is home to poverty and a den of organ selling.
The poor people of South Asian Countries have reached the stage where they put on sale their cooking utensils and other household things to pay off their loans. The venomous spider of loans has weaved a web of fatal consequences. The illegal black marketers in Bangladesh make the poor people dream of green pastures and lure them into borrowing more and more loans. While the poor pin hopes on a bruhgter future, private medical clinics are fully involved in this vicious circle.
Organ sellers and buyers are both at risk.    
It is not certain that who will survive - the buyer, or the seller of organs. The research conducted by the Michigan State University USA Professor, Moniruzzaman, revealed that In most of the cases and in the words of the organ sellers, they survive like paralyzed human beings. There are no checks and balances over the free trade of selling and buying of human organs.
Micro-cerdit death-trap.
In Bangladesh, Micro-Credit Organizations have been proven traps that result in death. The USA based Micro-Credit Summit campaign, reported contrary to that of Bangladesh who said that this campaign has raised the income of the borrowers and they progressed a lot in their business. Nevertheless, studies on Micro-Credit loans are bleaker rather than bright. People are committing suicide and children are becoming orphans.  #Health