Mitt Romney scolds Ted Cruz, John Kasich, and Jeb Bush for losing to Donald Trump
Romney lost to Barack Obama during the 2012 presidential campaign when he should have won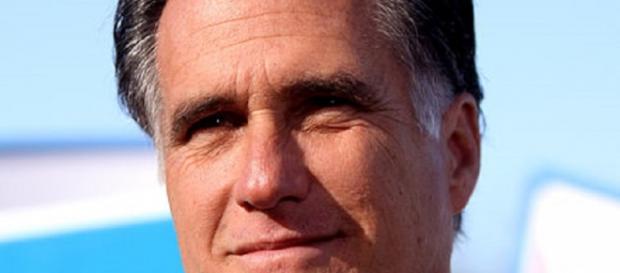 Mitt Romney, proving that he may lack a sense of shame, tore into some of the Republican presidential candidates for losing to Donald Trump. Ted Cruz got some heat for not attacking Trump soon enough. John Kasich also came in for some scorn for staying in the race long past his expiration date, thus dividing the anti-Trump vote in the later stages of the campaign. Even Jeb Bush got some grief for not using enough of his super PAC money to take down Trump early enough to knock him out of the race.
To be sure Romney's post-mortem critique has some validity, though in defense of the 16 also-rans it can be said that no one expected the mercurial real estate tycoon to catch fire with the voters the way that he did.
Most people a year ago imagined that Trump would be back at his penthouse apartment brooding over how he was forced to drop out after Super Tuesday. But #Election 2016 has been a year during which all the rules of politics have been tossed to the four winds.
Romney demonstrated a lack of shame because, in the view of many people, he lost the 2012 election when he should have won it against a weak president. Barack Obama was presiding over economic malaise and the beginning disaster that was Obamacare. He had just seen the slaughter of an American ambassador and three others in Benghazi, Libya. Despite those advantages, Romney managed to lose. If Cruz, Kasich, Jeb Bush are responsible for presidential nominee #Donald Trump, should Romney not be held accountable for the second disastrous term of the Obama presidency.
The bill of particulars against the Romney campaign is well known. He did not respond adequately to the scurrilous attacks on his wealth and business practices. He did not capitalize at all on the Benghazi Massacre. He stiffed the tea party, freezing that movement out of his operation. If anyone is an expert in what it is like to lose, Mitt Romney is the most experienced at it.
The bitter irony is that Romney likely would have made a decent president. He now has to settle for being a shameless scold.  #GOP