How Upwork has become the ultimate Robin Hood-killer
Upwork has a new business model that is evidently breaking the backbone of low-earning freelancers.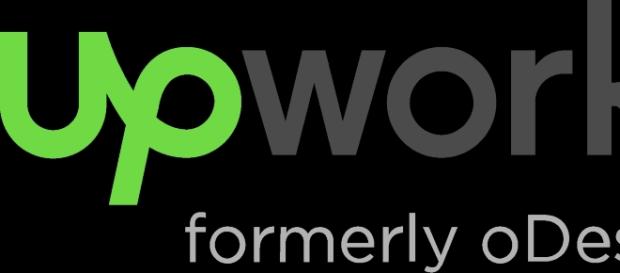 Upwork's new pricing model has proved that greed is innocent until it gets an opportunity. Today, the freelancing platform has become a world leader (the rebranding and integration with Elance paid off) and now it's trying to be Robin Hood, who took from the rich and gave to the poor. In Upwork's philosophy… take more from everyone, but most from the poorest. If Upwork has grown, it has so standing on the shoulders of freelancers. The only possibility around it is that Upwork pays everything from its pocket, which I think is less likely. Before moving further, let's have a look at Upwork's new fee model.
New fee structure
Previously, Upwork charged a flat 5% fee on all the contracts with any client.
The new business model that took effect from June 21, 2016, enforces the following fee structure.
20% for the first $500 billed to a client across all the contacts with that client.
10% for total billings with a client between $500.01 and $10,000.
5% for total billings with a client that exceeds $10,000.
Upwork is clearly favoring the richer parties who are a more important part of the network, good choice. Supposedly, we freelancers have to be blind not to see the benefit in the new fee structure. So I will pretend to be blind for a minute and bring your attention to the definition of a freelancer.
Who is a freelancer?
A freelancer is a contract-based employee that you hire on the short-term basis to complete a certain task, which may or may not be regular in nature. A versatile pool of coders, writers, designers, advertisers, and more handy part-time workers.
Freelancing is doing somebody's errands, like babysitting. It doesn't mean you are going to be a permanent mom or dad. Having that said, it is easy to imagine that most of the jobs on Upwork, are short-lived and rarely touch the threshold of $500, let alone $10,000.
Experienced freelancers do manage to make a good livelihood, but across very few clients, and if some of them labor away to hit the $10,000 milestone it takes place across tens or even hundreds of different clients. Maybe Upwork should set their records straight about the number of successful freelancers, even if you look at top-rated employers on Upwork who have spent over $50,000 the detail of their contracts is evident that employers like to have their options open, no one likes to stick around one freelancer because that don't have to.
What is Upwork really doing?
It is charging a 5% fee to $10,000 earners that constitutes a very very small portion of the freelancers and compensating this difference by grabbing from the pockets of new freelancers, who are already having a hard time getting regular work from new clients. So let's hope that the future of freelancers is safe with Upwork.
#
Tiger
#
Actor
#
Alcohol