Five of the greatest challenges associated with creating your own website
What are the greatest challenges faced by those businesses and individuals who want to create their own websites?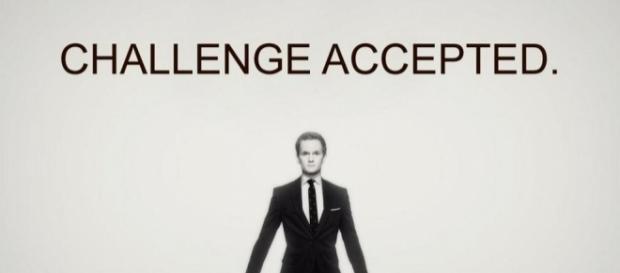 Way back in March, I decided that I wanted to create my own website. Secretly, I think that I always had a desire to create one, but the idea was born out of boredom when I was hurt with a sprained ankle. Rather than lie around all day, I decided it would be fun to create a website called andrewgranvillesports.com that would analyze the 2016 March Madness tournament. Since the website's creation, it has evolved into a site that now focuses on both sports betting and fantasy football. Along the way, there have been a number of challenges that I now realize anybody creating their own website must face.
Creating New and Fresh Content.
To truly have an effective website that people want to come back to daily, you need to produce original and new content constantly.
Coming up with new and innovative ideas to enhance your website is not as easy as it might seem at first. After some time has passed, the number of ideas that you can apply to the site becomes more and more limited. To address this problem, I pick a sports game against the spread every day, which means that I have something that viewers of the website will want to come back and check daily.
Making the Website Mobile Friendly.
In this day and age, more people use their phones to check out websites and get their #News. Now that we have entered the digital age, it is essential to make sure that your website is mobile friendly and that the page is not cut off on the sides. When my friends looked at the website, they immediately told me about this problem that I didn't even realize existed until it was brought up.
I have done my best to correct the problem and make sure that the site is compatible with mobile devices.
Professional Design.
If you want people to take a website seriously, it is crucial to have a website design that is simple and easy to follow. In my short time as a website owner, I have had no fewer than 10 people contact me about a professional website redesign. Because my website was designed to be simple and easy to understand, I declined. However, I recognize that it is highly important for individuals who want to make a good impression to have a professionally designed site that looks fantastic.
Limitations.
When creating a website, the platform that you use places some limitations on your creativity. To create my own website, I used a simple GoDaddy platform that was relatively inexpensive. Unfortunately, my package did not offer me the ability to place a comments section on my website, something that is fun and crucial to have for engagement. Several people have told me that they would like to comment on the website, but I unfortunately always have to tell them it's not possible.
Promotion.
It's essential for people who want to have a successful website to promote their product. To promote my site, I've created a #Facebook page that is designed to give out information about the site. But I've found that the most effective tool in promoting a website is getting out there and talking to people about it, rather than just trying to promote it through social media. Those people who you talk to could just start a chain reaction by continuing to tell others about your fantastic website.