Why there is strong support for Puerto Rico reform legislation
PROMESA is a strong pro-reform bill to address the debt crisis in Puerto Rico.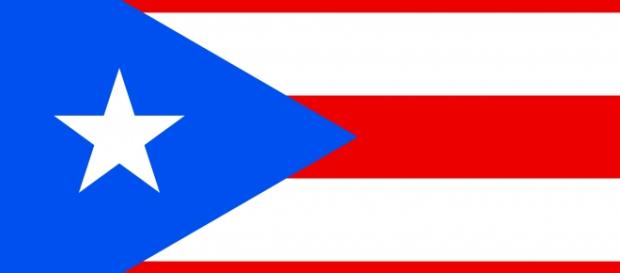 Puerto Rico is in debt by more than $118 billion from bonds and unfunded pension liabilities, and citzens are leaving the island commonwealth. This has lead to a public debate in the U.S. on how Congress should address the crisis in the island territory.
The debate over the Puerto Rico crisis
In the debate, Democrat vs. Republicans, it was clear where each side stood. While the government of the island territory and the Barack Obama Administration supported Chapter 9 bankruptcy for the Commonwealth, Republicans in Congress advocated strong reforms and an Oversight Board to oversee the reforms. After a long debate, the legislation was released in Congress yesterday.
Campaign for bankruptcy
Anita Dunn, an ally of Obama, was paid $3.5 million in government money to promote bankruptcy. Additionally, Millstein and Co. was paid millions in consulting fees to advocate a special deals for hedge funds who have investments in Puerto Rico's debts. Both efforts failed. The result of the process is a very strong pro-reform bill released in Congress yesterday.
The good news
The good news is, that the legislation will lead to reforms without a taxpayer-funded bailout. The bill is the Puerto Rico Oversight, Management, and Economic Stability Act (PROMESA), introduced by Rep.
Sean Duffy (R-WI) as well as Reps. Rob Bishop (R-UT) and Jim Sensenbrenner (R-WI). This will create an Oversight Board to assist the Commonwealth in enacting reforms and reign in their out of control welfare state as well as managing their debts. The legislation does not bailout Puerto Rico with taxpayer funds, nor does it include or enable bankruptcy for the Commonwealth.
Oversight board
The Oversight Board will have broad authority to guide the process of enacting reforms. And if the government of Puerto Rico fails to enact reforms.
This may seem like "tough love" to some, but it's precisely what the Commonwealth needs to enact meaningful reforms and create the lasting prosperity the people of the island deserve.
Strong support for PROMESA
PROMESA has the support of many conservatives and grass-roots organizations representing taxpayers and fiscal conservatism, supported by many grass-roots organizations representing American taxpayers, including Citizens Against Government Waste, Americans for Tax Reform, as well as Niger Innis of Tea Party Forward.
For those supporting reforms and opposing bankruptcy, the PROMESA legislation is exactly what was wanted. Conservatives and supporters of reform should support this legislation. All it needs now is to pass in Congress and for the president to sign it. With strong support, that might well happen.