How are Christians the first fruits of God?
God ordered Israel to bring first fruits of wine and everything they grow in their fields for God.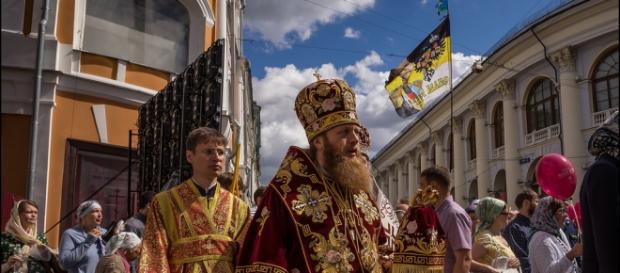 Why are Christians firstfruits?
Christians are first fruits of God because of our Lord Jesus Christ and his blood. God selected his nation Israel out of many nations but the Lord selected Christians through Christ out of all creatures. "He chose to give us birth through the word of truth that we might be a kind of firstfruits of all he created." James 1:18.
God ordered Israel to bring first fruits of wine and everything they grow in their fields for Lord. "Do not hold back offerings from your granaries or your vats. You must give me the firstborn of your sons.'' Exodus 22:29.
God desires to have the firstfruits of everything.
In this article, you will get the education regarding why God desire to have only firstfruits of everything. In Old Testament of bible Lord asked to bring first fruits of all production as well as the first child of all Israel. The reason behind why God asked His nation Israel to bring first child because when Israel was getting freedom from Egypt, God saved all first children of Israel from the angel of death and Lord separated them for Him. Lord said bring first fruits of everything before me so that my name glorified.
On the day of Pentecost, the Lord demanded the same offerings and consider these as firstfruits. Solomon wrote, "honor the Lord with your wealth, with the firstfruits of all your crops". Proverbs 3:9
Saying thanks.
God has shown His desire that whatever He has given us, we should say thanks to Him by bringing the first fruits of all we have. In this way, the Lord wants to bless us even more. Today God wants the church and his people to do same in a spiritual sense; the church is the actual first fruits of God. "Then I heard the number of those who were sealed: 144,000 from all the tribes of Israel".
Revelation 7:4.
Walk to God.
These 144,000 believers are the first fruits of church and consider themselves as being part of the body of Christ.  These people were bought by the blood of Jesus Christ and follow the Lamb of God. In short these are first fruits through Jesus to walk with God.
The church should have a complete understanding of first fruits and its value in front of God so that the church can glorify His name. Only those people in the church will worship and praise God regularly to whom God has shown this revelation that they are first fruits.