Congress does it right on Puerto Rico reform
House Financial Services Subcommittee's legislation will implement conservative reforms without a taxpayer bailout.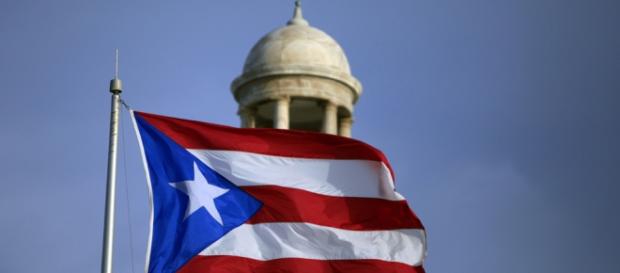 Getting spending under control
After a multi-million lobbying campaign from Wall Street hedge funds designed to torpedo legislation in Congress to enact a control board designed to get Puerto Rico's spending under control, Congress has introduced a bipartisan agreement that will reform the island's ever-growing welfare state, limit the impact of job killing regulations, and get the territory's economy back on track.
House Financial Services Subcommittee on Oversight and Investigations Chairman Sean Duffy (R-WI) and Representatives Rob Bishop (R-UT) and Jim Sensenbrenner (R-WI) released legislation that would "establish an Oversight Board to assist the Government of Puerto Rico, including instrumentalities, in managing its public finances, and for other purposes."
Americans for Tax Reform lauded the legislation noting that the bill "contains no federal bailout and does not leave taxpayers on the hook.
Despite accusations that this taxpayers and savers are bailing out Puerto Rico, the legislation has zero federal budgetary impact."  In addition, the bill does not allow Puerto Rico to escape their obligations from decades of political over-spending. 
Likewise, the bill also establishes a much needed oversight board – the same model that successfully reformed other state and local government whose finances were near ruin.  The Oversight Board has the authority to mediate voluntary restructuring between stakeholders, and if (and only if) this breaks down, the board has the authority to facilitate court supervised restructuring. This is NOT chapter 9 bankruptcy.
Hoping for bailout
This is all good News. Puerto Rico, of course, was looking for the easy way out. They hired former White House press secretary Anita Dunn with a $3 million dollar taxpayer funded contract to push for bankruptcy. In addition, former White House official Jim Millstein was working with a group of hedge funds looking for special treatment. In the end, they appear to have failed.
Reforms for Puerto Rico are on their way. All Congress has to do is say yes.