Prince is dead: another icon of the music industry lost
Prince passed away at the age of 57 and left a number of brilliant songs behind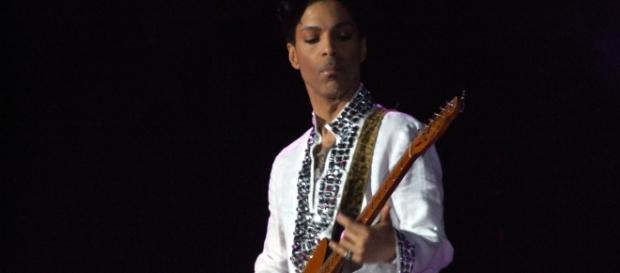 What happened?
Pop music icon, the singer, and multi-instrumentalist Prince passed away this Thursday at the age of 57. Prince became a worldwide phenomenon in the 80's, mainly because of the album "Purple Rain" (1984), which is the soundtrack to the movie of the same name, it was considered one of the best albums of all time by various specialized lists such as Time, VH1, and Rolling Stone.
Prince released in 1979 his debut album "For You" which moved the music industry with its characteristic sound: funky ballads with synthesizers, provocative and sensual lyrics, and falsetto.
The hybrid between R&B, jazz, rock, pop, and funk made it possible for the artist to sell 100 million albums and become one of the best-selling music artists of all-time. Prince won 7 Grammy Awards, a Golden Globe, and an Academy Award.
Cause of death
Prince's death was confirmed by Associated Press at 9:43 AM after a medical call at Paisley Park in Minnesota, where the singer lived and maintained a studio. Carver is the region where Prince's property is located and the county police are already there but the cause of the artist's death has not yet been informed.
During the morning, the police released that an unidentified body had been found in Paisley Park in Minnesota, where Prince lived and maintained a studio. Hours later, the artist's aide confirmed to Associated Press that it really was Prince's body.
The last days
The legendary artist gave his final performance a week ago in Atlanta, on April14th. Soon after the show, Prince wasn't feeling very well while he was on his private jet. The plane made an unscheduled landing at the Quad City International Airport and Prince was immediately taken to the hospital, where he stayed for 3 hours and was then released.
According to Prince's representatives, the main reason for the malaise would be a flu the artist was facing for a few weeks. Prince had already canceled two concerts in early April. 
2016 has thus far been a rough year for the music industry, with the likes of Lemmy, Bowie, and Frey passing. Prince is the latest icon on a growing list to pass away this year.