How much the FBI paid to unlock the terrorist's iPhone
It was confirmed on Thursday that the unlocking of the mobile device by the FBI was worth $1 million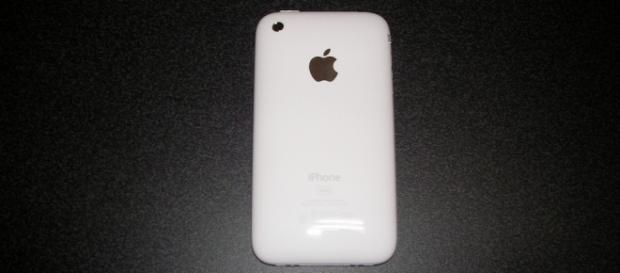 FBI Director James Comey confirmed on Thursday that his institution had paid more than $1 million to unlock the phone of the terrorist from San Bernardino, after Apple had vehemently refused to work with the US administration to develop a hacking program, saying that it would have affected the security of the phones sold by the company. Even if Comey refused to provide an exact amount, he did mention that the FBI paid for the hacking program more than he could earn as the director of the institution in the next seven years, according to the Wall Street Journal.
Given that the FBI Director's salary is $180,000 per year, we can estimate that the bureau paid more than $ 1.26 million dollars for the hacking program, after Apple refused to provide assistance free of charge."Paid a lot" for the program, but "it was worth it," James Comey said.
FBI worked with hackers to unlock the iPhone of one of the attackers in California
The legal battle between the FBI and the technology giant Apple with regard to unlocking Syed Rizwan Farook's phone drew attention to more complex problems related to data encryption, privacy, and security.
Farook killed 14 people and wounded 22, along with his wife, after opening fire at a meeting of civil servants. On the same day, the couple was killed in an exchange of gun shots with the authorities, and Farook's telephone could not be accessed because of the security system implemented by Apple.
The FBI believes that they do not need Apple to unlock the terrorist's phone
The Justice Department tried to force Apple through a court mandate to develop a software to unlock the device, but the company refused, arguing that if such a program fell into the wrong hands, it would compromise the security of the phones held by millions of users.
The administration dropped the case against Apple after the FBI announced they had found a third party able to unlock the device. Comey also criticized WhatsApp's decision of offering the encrypted message system to more than one billion users. The company argued that the development of invincible communication systems would make the world safer. The FBI director disagreed, stating that encrypting could benefit criminals and terrorists.