Bomb destroys bus in Jerusalem
21 people were wounded by a bomb that exploded in a bus in the south part of Jerusalem, according to local police. CNN report that many people were inside the bus at the time of the explosion, while others were in a car that was passing by. The car caught fire along with a second bus that was fortunately empty.
According to an AFP journalist the target bus was completely burned, while the other one was partially damaged.
Out of the 21 casualties two are apparently in a serious condition. Many of the wounded suffered burns and the police are investigating to find out if one of the passengers was in fact the person who had planted the bomb.
The explosion took place on Moshem Baram street, which is very close to the line that separates the Israeli sector from the Palestinian sector, and if the police confirm that the attempt was committed by the Palestinians the violence could escalate. Palestinian attacks have caused a lot of damage to the Israelis in the past months, with knife attacks in particular causing a growing number of casualties..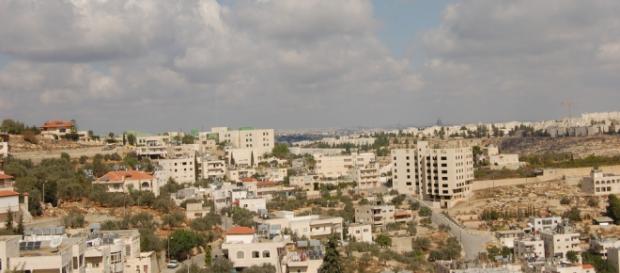 Mayor urges vigilance
The Mayor of Jerusalem, Nir Barkat, who was present at the scene of the disaster, declared to the press that the citizens must remain vigilant, stating that if this was a terrorist attack, it meant that the terrorists wanted to bring turmoil and terror among people, stopping them from having a normal life. He said this type of incident must be countered with brave hearts in order to for citizens to keep living normal lives.
Investigators are now searching for the attackers who planted the bomb.
According to their findings so far it seems this was indeed a terrorist attack. An investigation was started to establish the exact circumstances of the explosion. Some people have already commented on the matter, as they believe it was a terrorist attack, but until it is confirmed they can only speculate.
Fears of refugee movements
There's already speculation that this attack and others like it could increase the number of refugees on the move. As violence mounts in Israel and the Occupied Territories it's likely many people are considering leaving for somewhere safer.
Click to read more
and watch the video