After Paul D Ryan's disavowal of interest in the race for 2016, Alexander Burns of the New York Times evaluates a few names that could unite the GOP party in case Trump or Cruz falls short of a 1,237-delegate majority. Who could be a surprise GOP candidate?
Mitt Romney
Could Mitt Romney, former governor of Massachussetts, be the one who saves the day? Romney's experience in presidential runs and the respect he holds among the Republican party are important factors, and he proved himself capable of winning over right-of-center, suburban voters. On the other hand Romney has run twice for the presidency already, is far from being an anti-establishment politician and may not be able to build a productive relationship with the pro Trump camp.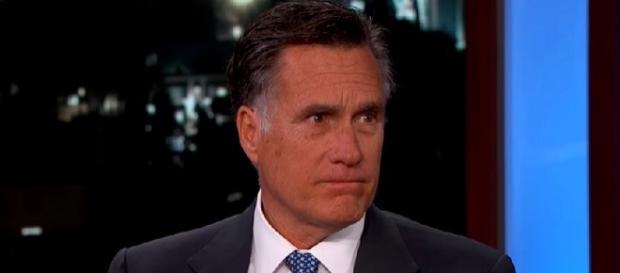 Condoleeza Rice
What about a non-military figure for the run? Condoleeza Rice hasn't expressed any interest in the presidency; still, she could be a good, fresh candidate. On the other hand, the presidential race can be a hard, even terrible challenge for a figure from outside of politics.
Marco Rubio
Marco Rubio looks young and different, is a good communicator and has a solid base in Florida. On the other hand he antagonized Donald Trump and has already been rejected by voters in 2016, not to mention his poor performance on national debate.
Chris Christie
Could Christie be a surprise candidate for the Republican Party? He may be one of the few politicians who isnot going to be attacked by Trump after claiming the nomination, since the two were close political allies. Governor Christie has already shown an interest in the presidency and could be a less divisive politician than Trump. On the other hand, there is no evidence that Trump's support is movable to another politician.
Paul D. Ryan
Is Ryan's disavowal of interest in the presidency rock solid?
Paul D. Ryan has already rejected the idea of running for speaker in the past, then he changed his position. He looks like a good standard-bearer and his admirers are numerous; however, it's rather unlikely that Ryan could run for the presidency while he's still the speaker of the White House.