Butler's Closet online retailing helps men save money
Old school practice of cotton wardrobe care covers is a new style practice that working professionals can use to save clothes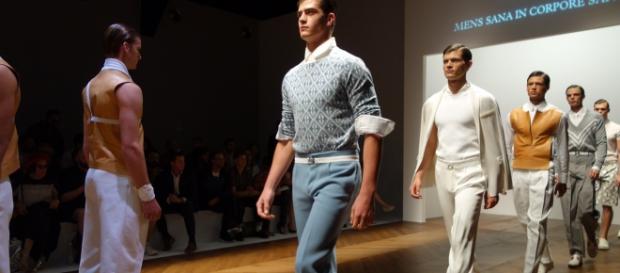 "The Butler's Closet" is an online retailer that brings back the "old school" practice of caring for wardrobe pieces with cotton garment covers. It is no doubt that every man would love to look great when he wears a suit, dress shirt, peacoat, trenchcoat, etc but believes that it takes too much work to properly maintain the items.  Also, based on societal norms and professional dress codes at work, there is no demand or pressure to do such tasks. Men should still learn a thing or two about wardrobe maintenance because having a sense of style isn't only reserved for men who are rich enough to buy designer labels and bespoke tailoring. Suits and shirts still need to be ironed and special fabrics like wool or cashmere need to be preserved.
In the perennial humid and hot Florida weather, that unpleasant mildew smell could ruin a coat for future occasions and yellowing from plastic protective covers could be a nightmare for dry cleaning businesses to remove. 
Dusty film on shoes, yellowish-white shirts
Invisible dust inside one's closet can contribute to tears in the fabric, and, as the dust builds up, the clothes need to be cleaned more frequently. Reason being is that these cotton covers shield fabric from light, dust, and insects, and prevent clothes from yellowing. The suit garment bags are closed up with buttons and not zippers to prevent snags as just one in a man's silhouette distracts people's attention.
The bags are machine washable and free of chemicals, dyes, bleach, and sizing (too big and the clothes wrinkle, too small they can snag). The Butler's Closet also offers flannel shoe bags to preserve their shine and reduce dust. What this "old school" practice reminds a man of is that buying these maintenance items is an investment which will save him money and the extra costs of going to the cleaners, buying new clothes, etc. It is a "do it right the first time" philosophy which rich, aristocrats practiced (with the help of a butler) even though the idea can be applied in modern day.