Super Tuesday may be Ben Carson's last stand
The retired neurosurgeon's presidential run has not met with any success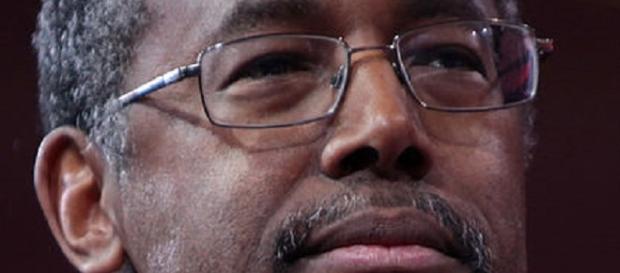 Politico is reporting that hints are coming out of the Ben Carson for President camp that unless Carson experiences more success on Super Tuesday, March 1, than he has enjoyed thus far, he will finally withdraw from the race. The candidate is eschewing any talk of quitting, claiming that the race for the presidency is a marathon and not a sprint. However, reality is going to have to set in sooner or later. Carson, as a politician, has been a great neurosurgeon. He has committed a number of gaffes and missteps that tend to sunk candidates who are not named Donald Trump.
Carson, temperamentally, is the polar opposite of Trump.
Where Trump is loud and bombastic, Carson is sweet and calm. Carson has had an incredible life story, even before he was propelled into national politics, as a man who rose from a childhood of violence and poverty to become one of the most famous neurosurgeons on the planet. He became an advocate for health care and education, a role that likely won him a speaking slot at a National Prayer Breakfast a few years back.
Carson used the opportunity to speak truth to power, addressing President Barack Obama directly about the ravages that the Obamacare health care reform law had wrought.
The speech won him the undying enmity of the president and the accolades of the conservative media. Carson became a fixture on Fox News and conservative talk radio. His sudden media presence led to him attempting to make a career change from physician to president of the United States.
Carson's run for the presidency was always a long shot. The office of the president is not generally considered an entry level position in politics, though Donald Trump may prove to be an exception to that rule this year.
Still, no one should think that Dr. Carson's prospects for public service are at an end. The next president, whoever he or she will be, would be well advised to consider Carson for surgeon general of secretary of health and human services. Carson would be a fresh voice in either capacity.