The recent public announcement by a Florida couple that they hold one of three tickets as winners of $1.58 billion Powerball Lottery rekindled a longstanding question:
What would you do if you won the lottery?
In this instance, David Kaltschmidt and Maureen Smith, a married couple, will be awarded one-third of the winning amount, about $528 million. The couple have opted to take their winnings in a lump sum of $328 million before taxes.
I don't know what percentage of taxes the couple will pay. But for round numbers, let's say they get a check for $200 million.
Lottery Winners Have Many Options
What are their plans? How will it affect their lifestyles? Will they stop working? Will they travel the world and buy houses for their children and grandchildren? Will they give money to charity?
The Florida couple took a long time before their public announcement. It's no secret lottery winners of vast sums of money can be hounded by scammers and "friends" they don't know. A visit with a lawyer or two is also wise.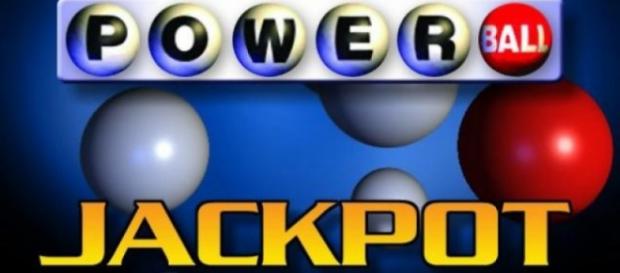 The couple who won in Florida seem genuine. Kaltschmidt said he'd likely retire from his 34-year tenure as a manufacturing engineer and that he'll likely buy a new truck. Smith said she'd like to have a massage. The couple also said their family would be "taken care of." It's all pretty humble.
A couple in Tennessee announced in January they also had a Powerball Lottery winning ticket and had opted for a lump sum payment.
That leaves the still-unannounced Powerball winner of a ticket purchased in Chino, California.
And it brings to mind the California Lottery. It began in 1984 after the passage of Proposition 37. The first lottery tickets in California were purchased in October 2005.
Education should get more lottery money
The California Lottery was started with the mandate that 34 percent of the revenue generated in ticket sales would be directly distributed to education. It seemed like a small percentage at the time, and the guidelines have changed since to a more complicated system of revenue distribution.
Suffice is to say, the percent of the budget of California schools provided by lottery funds is small.
I know many primary education teachers in California. They sometimes spend their own money for classroom necessities. What a shame.
Throughout its three decades, I have no idea what lottery winners in California have given to charity. The two couples who won hundreds of millions haven't said if they're giving money to charity, and they have no obligation to do so.
If and when the California winner(s) of their one-third of Powerball Lottery value goes public, he, she or they are not obliged to reveal what their plans are for their newfound fortune(s), either.
I just hope someone steps up one day and says that as a lottery winner they're giving a big chunk to education. I'd like to think that if I were so fortunate to win, I'd do the same.
Click to read more
and watch the video