Jeb Bush bows out of the 2016 presidential race
Former Florida governor sacrifices his ambition for the sake of stopping Donald Trump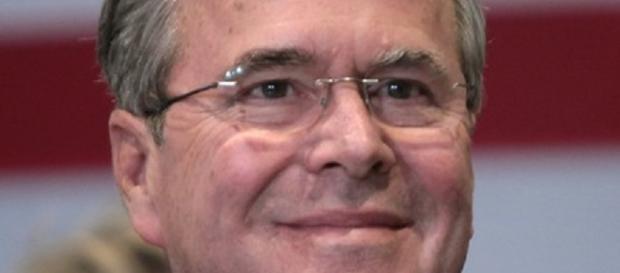 The result of the South Carolina Republican Primary showed a few things, the continued strength of Donald Trump, who took about a third of the vote, the resurgence of Marco Rubio, who recovered from the New Hampshire debate debacle, and Ted Cruz's problems consolidating support as the anti-Trump alternative. But the main consequence of South Carolina was the end of all hopes for a second Bush restoration. Former Florida Gov. Jeb Bush has suspended his campaign.
Bush started the 2016 campaign cycle with a great many advantages, including a great deal of name recognition, a lot of money, and a solid record of achievement as governor.
What he never could achieve, crucial in any election, was support from the voters.
2016, at least on the Republican side, is an election that features a revolt against the establishment. Whether the anti-establishment candidate will be the mercurial Donald Trump, the fiery conservative Ted Cruz, or the sunny, optimistic Marco Rubio remains to be seen. Jeb Bush was burdened by the fact that he was the personification of the Republican establishment. The Republican voters did not want that.
That Bush was a weak candidate did not help matters.
Trump jeered at him for being "low energy" and there was some truth to that. The voters wanted fury, but Jeb Bush offered calm competence. He never stood a chance.
The manner of Bush's departure from the race showed his inherent grace and patriotism. He was, above all, setting his personal ambitions aside to save the Republican Party and the United States from Donald Trump. Presumably, most of Bush's voters will rally to Rubio, which will strengthen him for the battles ahead.
And, we have not seen the last of that remarkable family that has spawned two presidents of the United States.
George P. Bush, Jeb Bush's half-Hispanic son, is Texas Land Commissioner. The younger George Bush is at the start of what may be a brilliant political career just as his dad is closing out his. So America has not seen the last of the Bush family by any means.