Have we Type Cast Ryan Reynolds in Deadpool?
Are there benefits to being typecast in your business or should you expand into adjacent markets?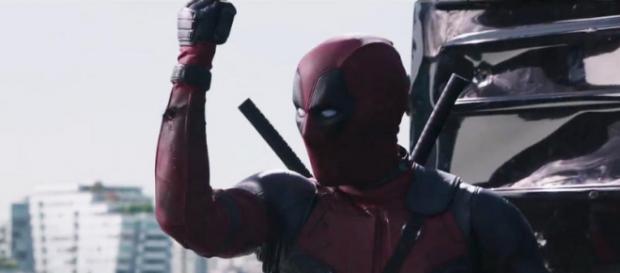 It is every actors nightmare to be typecast and only given the opportunity to play roles that fit that category. But what about Deadpool? Is Ryan Reynolds truly being typecast into this type of role? If you have not seen the movie, here is your chance to watch the movie trailer. You will absolutely love it! Don't get too tied up in the movie, take some time to read right through this article to get the most out of the "typecast" role.
So why do I bring up being typecast? It is what most people expect of businesses and it is not a bad thing at all! It simply means you have a narrow focus and are following that path to gain a loyal customer base.
I am always of the opinion that being focused will help your business grow at a more rapid rate. You, essentially, will be known for your expertise!
Will your expertise ever lead you to market adjacencies? Absolutely! There are always market segments that tie directly into what you are offering. If you are a social media platform specialist with a focus on Twitter, Facebook, LinkedIn, or Pinterest, you can always add one of the other platforms into the mix. The goal is to be known for your expertise on one platform and then expand into the adjacent areas that fit into your focus.
If it does not, then you risk being pulled form your core competency.
Your business is what provides you with a living, why would you risk losing it all with a lack of focus? 
There is a sequence on how you can zero in on your expertise then add to that after you have a good customer base, a loyal following, and a set of raving fans that will dig into your add-ons. If you do not build on your core business first, customers will think that you are scattered and basically a "jack of all trades". You want to be typecast as the expert in your field without a doubt.
Where do you stand today when it comes to your expertise? For me, my expertise is working with small business in the field of online marketing, in particular working on social media strategies, then helping with choosing the right tactics. Can you define your parameters without boxing yourself into a tiny corner that makes it difficult, but no impossible, to expand your services? 
Your job is to be like Ryan Reynolds and be typecast into a certain role. Are you up for it?