Economic Growth and Donald Trump: Is This Possible?
Will big challenged and low growth hamper small business in America this year?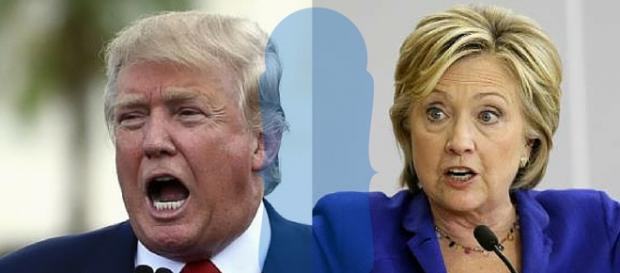 Is it low growth and economic challenges for small business or will it be reduction of taxes for the wealthy and business that will move the economy in the right direction? Donald Trump is betting on the tax reduction while the democrats are betting on small business to support the economic spurt today. Big deal?
If the truth were known - it is small business that is the backbone of ANY economy and a President, past, present, or future has little to do with the support given. It is the infighting and polarization of the political parties who are the ones responsible for any economic stall.
If something is good for all Americans, then there is likely to be a major cry from the opposite party just because they can. 
The small business always gets caught in the middle and has little say in how well their business will do now and into the future. I say you should not ignore the politics of the day but you should be aware of the polarization of ideas. Which one will actually bring dollars into small business, help them keep people employed, and at the same time turn a healthy profit.
Small business in America needs to think about paying decent salaries in order to stimulate spending plus having a competition value where there is room for everyone to play.
Large corporations love to own a large portion of the market share and love to squeeze out the little guy. The biggest issue here is the fact that they not only squeeze the market, they squeeze their employees and contractors into accepting less than standard conditions and share of the money.
Yes, big business is necessary. But where would we really be without small business? Which way would the democrats lean when it comes to economic growth and which way would the republicans go. Well I guess that all depends on the way the primaries go and the way the populace votes in the fall election.
For now, listen to what each potential leader has to say. Don't dismiss anything as there is always a nugget of wisdom in there somewhere. Sometimes it is difficult find, but it is there.