Both Republicans and Democrats are facing the same possible outcomes when the 2016 campaign finally ends: victory or defeat. This year's presidential election is shaping up to be very tight. Primary elections are right around the corner. Regardless of the outcome the next president will have to manage some very difficult issues: relations with Russia and the crisis in the Middle East, but also domestic problems - unemployment, gun control and racial tension.
Republican nomination
On the Republican side is quite possible that Donald Trump will win the nomination. Since the beginning of the campaign the real estate magnate has enjoyed tremendous popular support. Everything was possible with the help of an aggressive promotional campaign in the mass media: Trump has had numerous television appearances, interviews and posts on social networks. His main opponent for the Republican nomination is Florida`s Governor Jeb Bush. There are many who believe that Jeb has no chance.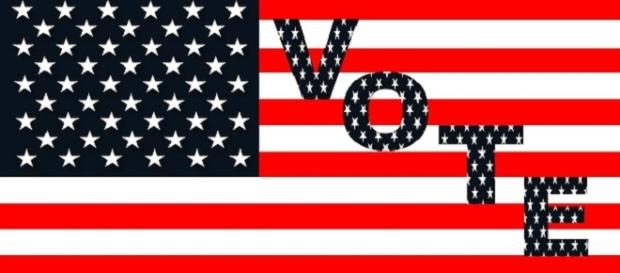 His name is extremely popular amongst Americans - but he`s  the brother of former president George W. Bush. This association may be unfortunate for Jeb. His brother has remained in the collective memory as a contoversial character. In addition, Jeb can`t compare himself with his opponent. Trump is a volcanic personality, with speeches that "electrify" people. Jeb is much more of a calculated type in his statements and actions.
Democratic nomination
On the Democratic side things are relatively clear.
Bernie Sanders is an easy opponent for Hillary Clinton.There`s no doubt Hillary enjoys much greater support. The reasons are multifarious; the association with her husband, former president Bill Clintonas well as her own political past. Hillary is on her second attempt to get the Democratic nomination. At ther first attempt she was surpassed by Barack Obama.
A direct confrontation between Hillary Clinton vs Donald Trump is still a long way off. But these two candidates seem to have the best chance to become the 45th US President.
Click to read more
and watch the video