How to Make America Better - One Step at a Time
Step One - End the War on Drugs and Stop the Incarceration of Non-Violent Offenders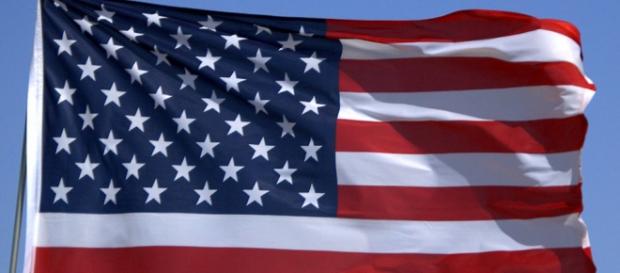 As of December 2015, the United States Federal Justice Department announced the release of about 6,000 non-violent federal prisoners.
These prisoners were released to prevent overcrowding of the prison system, allegedly the most crowded in the world. Non-violent drug offenders go to halfway houses and homes, but are still supervised by probation officers.
Statistics show that approximately a third of these non-violent offenders are foreign citizens that will be deported.
President Obama is making an effort to relieve the dismal reputation of American prisons by granting clemency to nonviolent drug offenders.
In 2015, Obama has personally granted release to about 89 inmates.
America has a dismal reputation lately of police abuse. This includes the arrests of drug offenders to justify their salaries. A drug offender is much easier to arrest and process than a violent lawbreaker.
Between now and next year in 2016, as many as 8,500 more non-violent criminals will be eligible for release.
Our prisons are substantially overcrowded, and a more compassionate attitude is needed to address addiction as a medical condition, rather than a criminal offense.
The upcoming election race makes non-violent drug offenders and prison crowding a hot button issue. Bernie Sanders has listed the prison issue as one he wishes to work on should he be elected.
Legalizing marijuana is always a divisive issue during political campaigns. The Justice Department has hinted that it will be favorable toward a bill to legalize medical marijuana and decriminalize marijuana use.
Several states have enacted legal marijuana use either medicinally, recreational, and/or both.
These states include Colorado and Washington state for both (medicinal and recreational), and in 18 other states for medicinal use.
Legislation is pending in several other states for modification to their state drug laws.
Mexico recently ratified an amendment giving the right to a citizen to grow and use marijuana for personal use.
Ending the war on drugs may not solve all of our problems as a nation, but it certainly is a good place to start.