Donald Trump is one of the favorites to win the Republican Party nomination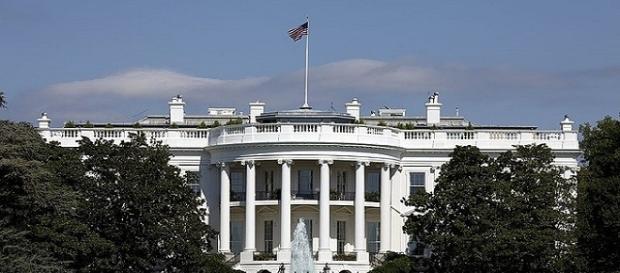 Donald Trump officially filed his candidacy for the Republican nomination on June 16, 2015.The beginning of his campaign was extremely aggressive. It was led by a huge wave of appearances on all media channels. From a strategic point of view, this choice of strategy has been beneficial; social media has had a special role in this process and the results were exceptional - Donald Trump has become very popular among voters.
Real estate magnate Trump has become, in a few months, one of the main candidates for the Presidency of the United States. Although on many occasions he has been intensely criticized, and his chances of victory in the presidential race have been put under question, Trump seems to have found an unexpected ally in his endeavor to become the 45th President of the United States.
Unexpected endorsement from Vladimir Putin
Russia's President, Vladimir Putin, in a conference held on the occasion of the end of the year, had only words of praise for the republican candidate. This support from the Russian leader is a reminder of the diplomatic situation between the two superpowers in the late '80s. Then, Soviet leader Mikhail Gorbachev had a fruitful diplomatic relationship with both Ronald Reagan (U.S. President 1981-1989) and George Herbert Bush (1989-1993). Because of this, in 1990, Gorbachev was awarded the Nobel Peace Prize.
Putin's statement in favor of Trump could open a new era in terms of bilateral collaboration between the two countries..Thus, Donald Trump might win even more votes. The prospect of relaxed diplomatic and economic relations between Russia and the United States could increase support for the Republican presidential candidate.
According to Reuters, Vladimir Putin sees Donald Trump as an individual able to efficiently run the United States. In his characterization the Russian leader uses attributes such as talented, accomplished leader and flamboyant to describe Trump.
Is it possible that this will be the beginning of a new period of worldwide peace? This year, 2015, was extremely tense. Diplomatic relations between the United States and Russia had suffered mostly from the two powers ' involvement in the conflicts in the Middle East.
Click to read more
and watch the video
or