When Will America Face Its Addiction Problem?
Prescription drug overdose deaths kill more people than cocaine and heroin combined.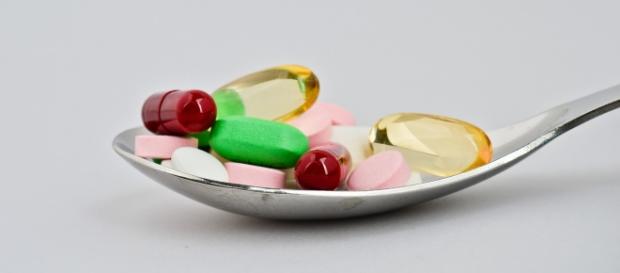 The U.S. Drug Enforcement Administration recently released its most recent statistics on the causes of death by injury in the United States. The statistics are based on death in 2013, the most recent year for which these numbers are available. It should come as no surprise that drug overdose deaths were once again the leading cause of death by injury – after all, that has been true in the U.S. since 2007.
But who are the addicts and the drug dealers? Close your eyes for a moment and conjure up the image that comes to your mind.
It's likely you envisioned a nervous, unkempt individual under 40 years-of-age, someone who sleeps on the street or makes his home at a shelter.
That stereotypical image is just that – a stereotype. The fact is that more deaths were caused by prescription drug overdoses than the number of deaths combined from cocaine, heroin, and methamphetamines. This means more people are going to their medicine cabinets for their fixes than have in the past.
The drug dealer here, then, is the local pharmacist who fills the prescription that the drug pusher, the health care provider, has written.
More and more of those people becoming addicted to drugs are middle-age white folks. These facts will definitely skew that long-held stereotype of addicts and dealers.
But as the stereotype metamorphoses into a more accurate depiction of addicts and their suppliers, will society be less inclined to consider these people as throw-aways? Addiction is epidemic in the United States, declared so by Dr. Thomas Frieden of the U.S. Centers for Disease Control and Prevention in 2011. As more of our neighbors, friends, co-workers and even family members fall prey to this epidemic, will we care more as a society about how to effectively -- and humanely -- deal with the issue?
The problems have been right before our collective eyes for a number of years, but it's not a topic of polite conversation.
No one is standing around the water cooler wringing his/her hands and talking about solutions. Not yet – but if not soon, then what?