Music with depth: album review of 'Universal Melodies' by Nashaat Salman
Take a look at my review for Nashaat Salman's current record 'Universal Melodies,' which is a delightful collection of rhythmic songs.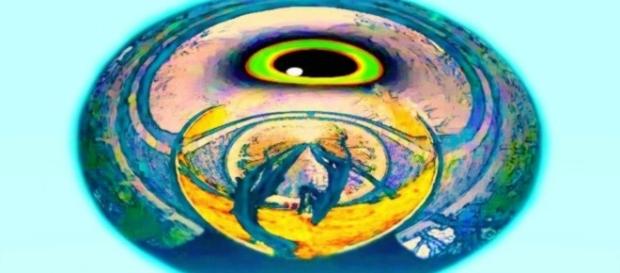 Nashaat Salman is based in Meilen-Zurich, Switzerland as an intriguing musician with a New Age taste in music. His latest album Universal Melodies was released on July 11th and has a high level of worldly appeal. His beautiful sounds have the power to attract people of many musical languages. The smooth, exotic, and magical melodies of all the songs are executed in a rich and sophisticated fashion. Nashaat's album only features four songs, but they all pack a punch in a positive way that can leave listeners wanting more.
I must note that none of his songs include any singing or lyrics, as they are only composed of instrumentals. Without singing or lyrics, the music is still very interesting to listen to and is emotionally moving. Overall, the songs are all pleasing examples of soundscape music.
Instrumentation
"Summer Night Joy": This song has very energetic and alluring instrumentals. It has smooth and nicely polished orchestration. The instrumentation is bright and flashy enough to be considered good dance music. There appears to be Spanish/Indian musical elements incorporated in the song, making it sound very cultured. Also, there appears to be a wide array of instruments played in the song.     
"Dancing Star": This song is my favorite one of the album. It is significantly influenced by Indian musical stylings. The sounds are very dynamic and majestic. The instrumentals are a combination of traditional and modern sounds. I think this song has enough authority to dazzle listeners with its considerably charming qualities. This makes for compelling dance music, also.      
"Chasing": I think the composition of this song can engage fans of electronica music more so than any of the others. My eardrums mainly gravitate toward the colorful and fluid techno beats. The music is very gripping in a rather theatrical way, as it is very forceful and animated. The sounds are quite futuristic and fun to listen to, which can put one into a fresh and light-hearted mood.     
"Dancing Star (Radio Edit)": This song obviously sounds very similar to the original version of it.
Final Thoughts
I give Universal Melodies a 10 out of 10 rating. I love good soundscape music, and this album definitely fits the bill.
This music has the kind of sounds that can help you relax yourself and enjoy its lovely and profound output. I appreciate Nashaat's capacity to blend diverse textures of music together in a gracefully splendid manner. In conclusion, he definitely shows promise as a creative artist, with sensually gratifying sounds that can captivate the human soul.
Experience the mesmerizing songs for yourself, and let me know what you think later on. Click the image or links below.