Are immigrants from the Middle East a real threat to Europe?
In recent months the tide of immigrants in Europe has sparked a wave of panic.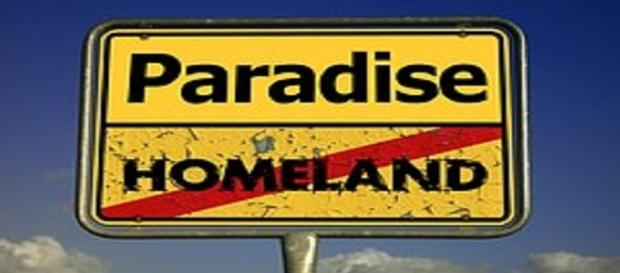 The wave of immigrants from areas of the Middle East has brought Europe in the face of new situations. For several months, the authorities in Brussels have been trying to find an optimal solution to deal with this phenomenon. What matters more is how civil society became divided with this social crisis. But is this kind of reaction justified?
People who are more conservative have the impression that the large number of immigrants will change the social dynamics of Europe. Is that true? Europe has a population of 508 million, larger than that of the United States.
Judging by this fact, how can you think that less than a million immigrants (350,000 is the latest update) can change a society, a well-defined old culture?
On this basis, the euro-sceptic political parties began to be increasingly more vocal by putting pressure on European authorities. The fact that they exploited a moment of weakness, a period of adjustment to European society, makes it look like some individuals who play dirty. Suffering immigrants become a tool of politics, which in my opinion is extremely wrong.
These refugees and immigrants from Syria, Afghanistan, Libya, Iraq, stormed the european space of a simple reason: civil wars, poverty, low standard of living prevents them from providing their children a decent future. That's why these people should not be seen as invaders, but rather victims of contemporary reality, the actions of other fellows of theirs brought them in this situation. And this is hard to understand for so many people.
On the other hand, there were situations in which refugees enjoyed a warm welcome from locals.
I remember with pleasure the episode in which natives of Frankfurt, Germany applauded at the time that trains with refugees were arriving at the train station. This was a time when humanity prevailed. Unfortunately, this kind of reaction has been extremely rare. Across Europe, refugees are received with suspicion, have discriminatory treatment, and police abuses are common.
Finally, reader, you should try to put yourself in the place of these poor people who have lost everything: their native country, home, parents, kids, grandparents, lovers.
How would you feel?