Administration calls truce on access to encrypted data
Federal government bows to conflict about encryption on digital devices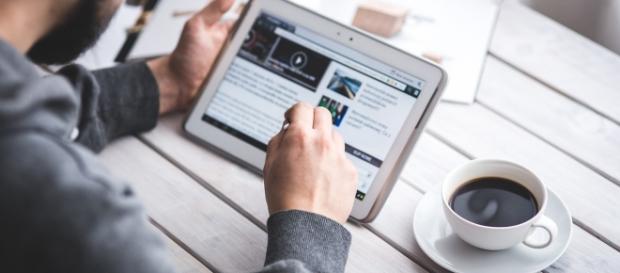 Individuals Breathe Sigh of Relief, Law Enforcement Not Pleased
The Obama administration has essentially agreed with the digital powers that allowing American law enforcement access to encrypted data on smart phones and tablets also would provide an open door to hackers, terrorists and foreign governments. In other words, had access to the hidden data on these devices been subject to law enforcement scrutiny, there would have been little value to the encryption.
It is scary stuff for federal agencies to think there could be data that is untouchable to them, using the usual concerns about national safety as the rationale for the necessity of access.
Despite the input from national security groups, the administration determined this isn't a minefield it wants to explore.
A Privacy Win for the Little Guy?
I can't help but think this is an important move in the right to privacy for the individual. Before the advent of digital technology, law enforcement used other means to ascertain what it wanted to know, usually involving a warrant. The Patriot Act set back individual privacy like no other modern legislation.
Law enforcement often uses the worn-out phrase,"If you have nothing to hide, you have nothing to fear." I imagine the German SS and former Soviet officials thought the same way. This is not how we're supposed to think in America. We have the right to privacy first and foremost until someone can show cause why that isn't true.
That's how it's supposed to work, how it used to work before George Orwell's Big Brother became a reality.
Those of us who cheer this decision to leave that which is encrypted on digital devices as it is are no less patriotic than those who would forfeit all privacy (except maybe their own) in the interests of national security. Those two terms -- patriotism and national security are often used in the same sentence as if a person who is patriotic would not value whatever particular freedom was currently up for grabs. I think we can have both -- privacy and national security -- when we think issues through rationally, as I believe the Obama administration has done in this instance. #Smartphone