I am a part of it, you are a part of it, and according to American sociologists all the teenagers who have born after 1995 (almost 2 billions).This generation, who grown once a time with the internet and who is decided to build a new lifestyle, far away from the moral codes of it's predecessors, is ready for a social war.
A strange world, where you can't go to the bathroom without posting it on Facebook, fullfilled of social media."The speed century" brings in our lives just fat people, video games, audiobooks and other stuff that apparently makes our lifestyle "easier," but the reality is: without reading a book or practicing a sport we just make our lives a calvary.
Despite the fact we are "a click away" from everything, it is not normal that every little kid wants to have the latest smartphone at the lowest price, or every song/movie for free. Also these teenagers between 13 and 20 are considering themselves "with no prejudices," "inventive," but at the same time they recognize themselves being "stubborn" and "unpatient".
 More than that their vocabulary is made from obstinate abbreviations as: "Y.O.L.O." (you only live once), "A.S.A.P." (as soon as possibble), "D.N.D." ( do not disturb); and unyielding words as: "chill", "swag", "cool" and so on.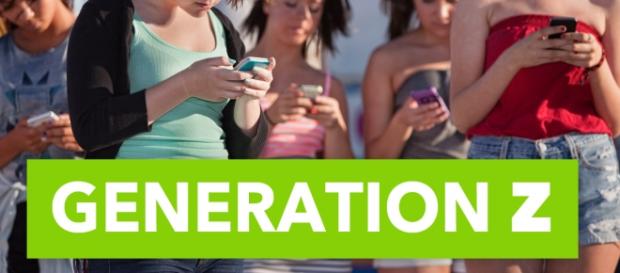 Moreover their idols are celebrities with a lot of money and a small amount of intelligence like Kim Kardashian, Dan Bilzerian, Justin Bieber, Miley. For a whealty lifestyle, they first believe in the internet not in diplomas and certificates, and they'd rather work in an horizontal organisation than in a hierarchy.
Finally, but not at least they are autodidacts, learning all types of stuff from YouTube by tutorials (high-tech, cooking, dressing).
However they are trying to get rich over night with so many opportunities: sport beting, poker, slot machines. Nevertheless, the violence and the pornography are more and more inspirating in a bad manner those kids. Fortunately we are the only ones who can change the future.
Be the change you wish to see in the world!
Click to read more
and watch the video