'Pizza crimes' – A unique Twitter account
Pizza Crime is an account to collect and spread the awareness against heartless wastage of Pizza on the streets.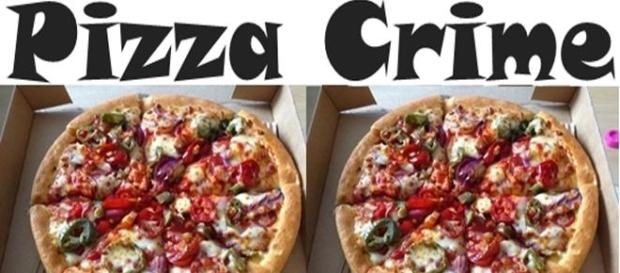 Some crazy people in the world about food love cannot bear its desecration in any way. A pizza lover of such a craze has created a Twitter account named Pizza Crimes. The intention to build this account is to grasp people against the wastage of pizza worldwide. In this regard, the admin of this account appeals to people across the globe to be cooperative. Pizza Crimes is an account to collect and spread the awareness against heartless wastage of pizza in the streets. 
Karl Spaeth is the hero we've been looking for. He belongs to Ohio and is the man who created this account. He said that "awareness about pizza love is spreading across the globe rapidly." Karl also said that "the number of complaints is increasing day by day."
The 'About' section of the account explains: "Everyday there are thousands of pizza crimes occurring but no-one knows."
According to Karl, people don't care about the wastage of pizza because it is a lower-class food and there would be an uproar if people saw filet mignon on the streets. His aim is to stop pizza crimes and as far he is getting a good and a huge response by pizza lovers around the globe.
Through the Twitter account @PizzaCrimes, the humorist by trade records the fears of heinous acts against pizza. He says as a pizza lover it's the least he can do. He confesses he wouldn't mind requesting someone if he could have their leftover pizza, rather than see it be ruined.
He continued: "I think that would be OK to be like 'hey are you just going to throw those away?' and if they're like 'yeah, my friend doesn't let me eat in his car' then you can be like 'oh can I have that then?'"
Karl added: "Don't dissipate that pizza. Don't perpetrate a crime. I believe that would be a noble thing to do."
It is true that a pizza lover knows the pain of seeing an unloved slice face of pizza down in the street. Karl Spaeth is requesting other pizza shots to keep up his work. And every individual like Karl Spaeth should be appreciated by us. 
What you ponder about it? Rate the article and leave your views below.