As a new season starts who do we like and who do we not also the battle of the block has returned.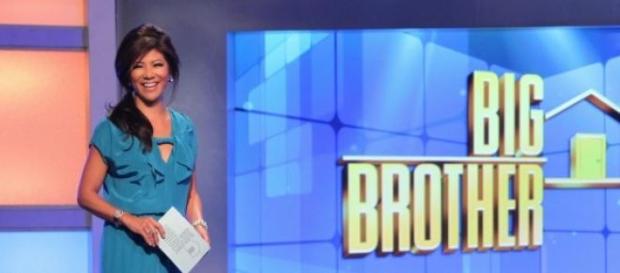 As a new season of the reality show Big Brother starts, we have to do the same thing we all do every time. Choose who we are rooting for, and who we want out. There are a lot of personalities in the house so it is pretty easy to decide right off the bat who we think is likable and who we think isn't.
Speaking of big personalities, we were introduced to Jace, the personal trainer from Venice Beach. Initially he was my favorite, he seemed to be quite likable, and had good energy. However too much of a good thing can sometimes be bad. His personality ended up just annoying people, and the result was him being the first one out of the house.
I have always found that the first part of the Big Brother season was the most interesting because of all of the new faces and personalities. With the eviction of Jace it just reminded me of how boring the middle of the season can get because all of the quiet ones that seem trustworthy but don't have too much on their agenda end up getting quite far. Then at a certain point you find yourself scratching your head with who the remaining contestants are.
However, this season it seemed that playing in the shadows and being everyones friend is a little harder than it looks when it blew up in Audrey's face. She was trying to play the middle man, and once everyone found out about her going behind everyones back, literally the whole house turned on her, and now she has nothing but to play dead until hopefully things blow over.
Another interesting twist with this season is bringing back the battle of the block, which is nominating two heads of household and both of them nominating two houseguests, and them having to do a challenge to see which two are safe. It's fun because almost every episode you have a challenge with the HOH challenge, Battle of the block, and the Power of Vito challenge.
You have the BB takeover as well, where every week there will be a new twist announced. Already you had the announcement of the battle of the block, also they brought in two guests from The Amazing Race, and we are still unsure of the last one all we know is that Kathy Griffin said that someone will get the last laugh.
One of the last cool things about this season is Liz having a twin, and both of them playing as one person. They have done this before and what makes this so interesting is the fact that if they make it past the first five evictions they get to play as separate guests.
The season premiere aired on June 24 on CBS and will end on September 23. 
Click to read more
and watch the video
or