After the death of Amy Winehouse, her career started to be even more successful than when she was on stage. On July 23, 2011 not many people were surprised by her death. The 27-year-old had been struggling with drugs and alcohol for years. She was very successful as she had already released two records by that time, but she immediately became a legend when she died.
Within three days of her death, all of her CD's were bought from Virgin Megastore, and her songs became top hits on the internet and sales of her records skyrocketed.
According to the News, Winehouse wanted to adopt a little girl. Many of her fanatics thought that this could have prevented her from her addictions, which she could never get rid of.
After the sources ran out of all available products, the real relics started to spread. The domain rip-amy-winehouse.com was for sale for 20 million Forints, a dedicated Rolling Stone magazine was available for 600 thousand Forints.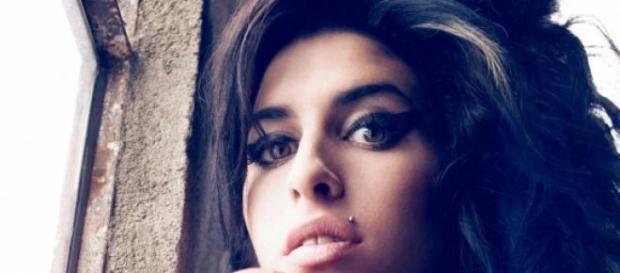 The movie about her life was only finished this year (becoming a documentary film), meanwhile, a rehab centre was opened in Winehouse's house in Camden in order to help others. Unfortunately, it had to be sold.
As it turned out, the singer's marriage (which inspired her first record) was so tragic that her husband took advantage of her in every possible aspect.
The posthumous record of Winehouse was published in December 2011, which of course sold very well.
Although it seemed to be overpriced, it really made sense: the Amy Winehouse Foundation got all the money which is devoted to helping individuals struggling with alcoholism.
Her inheritance trial lasted until March 2012, where it turned out that while writing her last will, she came round and hadn't left any money for her ex-husband.
The investigation into her death concluded in 2013, as it turned out, the coroner who made the first examination hadn't taken everything into consideration.
It became official that her death was caused by alcohol, and she was watching her own old videos in her last hours.
The legend is forever: in 2014 a statue was made in memory of the singer in London, and this year the documentary 'Amy' will be in cinemas to the delight of fans.