When you see tabloid interviews from the likes of TMZ, they seem unprofessional. They chase the celebrities down on the streets with their cameras and do whatever they have to do to get a News report on a celebrity. TMZ and the likes make fun of the celebrities, and they never seem to have anything nice to say. Some of the celebrities are nice enough to stop and say a few words.
Unlike that, there is a celebrity news reporter named Quencie Thomas.
She once had a real big opportunity to interview Whitney Houston, and it is an unforgettable interview. Quencie interviewed Whitney on an MTV show called FANatic. Whitney was her favorite singer. Quencie did not just interview her, but she became like a friend to Whitney while interviewing her. She made the "I wanna dance with somebody" singer laugh, and she seemed to enjoy being interviewed by the reporter. It seemed to be one of the best interviews for Whitney, as she seemed so comfortable talking with Quencie.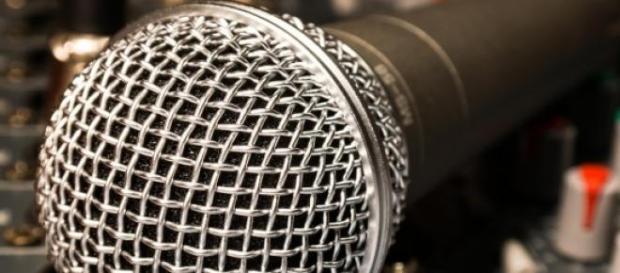 The two women seemed as if they had been best friends all of their lives, and that is how these interviews should be. We need more celebrity news reporters like Quencie; you can check out her video and interview with Whitney on her YouTube channel.

Today, Quencie Thomas is still interviewing celebrities on her very own show. It is called Studio Q TV on YouTube. Recently, she has interviewed the singing rap group, Salt N Pepa. Quencie makes her interviews fun for the celebrities and viewers, which is why I think that her show should go further than YouTube.
Quencie deserves a spot on television. There is a lot of great talented people out there in the world, and sometimes they are the ones that are never recognized for what they can do. However, Quencie is blessed to be able to go as far as she has gotten. All she has to do is keep on moving. We can learn from Quencie.
Quencie Thomas has a YouTube channel, radio show, and you can see everything on her website. Let her know how you feel about her show, and if you would like to leave comments.
She would like to hear feedback from you.
Click to read more
and watch the video