Life in the seventies (memories)
I'll always remember life in the seventies. Those were the good old days.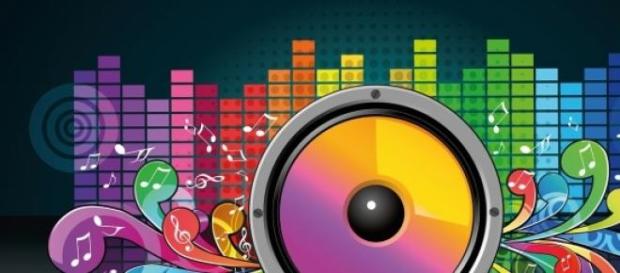 Life in the seventies is what I miss the most. I remember when the group Sister Sledge brought us the hit song, "We Are Family" in 1979. In those days, I remember when families were closer. In my family, everybody spent the night with grandma. There were sisters, brothers, uncles, aunts, mom, dad, and cousins. There were plenty of people in the neighborhood riding bikes, listening to music, eating popsickles, and drinking burning sodas on hot summer long days.
Michael Jackson brought us his hit songs like "Off the Wall" and "Rock With You".
I don't remember anybody hating or shooting too much in those days at parties and clubs. Everybody was able to dance, and they just had fun. If you didn't go to the club or party to dance, you probably danced at home with family, and made yourself a Soul Train line. After playing the 45 record, "Off the Wall", on the record player, you probably heard the group Chic sing "These are the Good Times".
I miss the 70's the most because everybody seemed so close. Some people didn't have jobs or even a car to drive.
I'll never forget the man that sat in the boot of another man's crowded car. People did what they could to help each other to get around and make it. Now people just run and hide and peep out the window at you as you struggle. The majority of people I know today have cars and have jobs. Some of us forgot what it was like to wait in the welfare line. Some of us were raised to help someone in need. Some of us forget our friends and how to do a good deed.
Life in the 70's makes me think of the happy times.
I still love to dance with my family and keep the oldie tunes in my mind. Regardless of the sorrow and all the trials we may have, it's good to celebrate just as we did in the good old days. Some things will never change. Some things will remain. Some things go away and come right back. So we should always hold on and keep the faith. People should keep singing, people should keep dancing, and people should keep romancing. I'll always remember life in the 70's.
Music in audio by:
"Your Call"
Kevin MacLeod (incompetech.com)
Licensed under Creative Commons: By Attribution 3.0
Words and song written by: Gail Nobles