I am asking why we keep losing much
In reference to the Charleston attack, our love and prayers go to those who were lost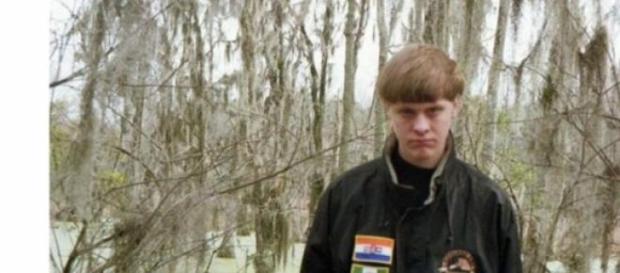 I decided that I needed to write this, although I am from Argentina, because I feel and fear that racial conflicts will not stop in the near future and also, nothing much is being done to eradicate them. As Hillary Clinton said, most people believed that having Obama as the first black president, which is unprecedented the history in the United States of America, meant that these barbaric acts would stop. Somehow we were wrong.
Racism is an idea built by men. It is not an issue that is inherited or innate within humanity.
We are born and raised with differences, but that does not mean that some deserve to be treated unequally. We do not have to deepen this thought that the definition of differences is connected to inequality, disproportion or any other synonym.
Perhaps it is not important to know who implanted this idea in society, but rather how to delete it from our actions and thoughts to restore empathy, tolerance and respect. Diversity is not a sin or a mistake; it is a feature, an asset that nurtures human beings.
We can learn from others about their cultures and ways of conducting their lives. We can stare at people in awe, for they have survived this world maybe in a similar way or by other means, and that is extraordinary, that is admirable. We need to reflect on diversity, we do not have to cripple it.
Education is key, parenting is key as well.
The shooting was at Emmanuel AME Church in Charleston, South Carolina. It was perpetrated by Dylann Roof, a 21 year old white American. Local people said he entered that church by choice and shot nine people to death.
The suspect was detained by police and is now awaiting trial. It is suspected that he will get a death sentence.
I wrote this poem for all of those who lost someone.
I'm sorry that you have to see this,
I'm sorry that you have to feel this.
It wasn't random at all,
He made his choice.
Before I go to sleep,
Let me hear he is saying: "forgive me, please".
The world is fractured and so my heart.
Even if we want to,
They will not come back.
Though we feel their spirits, it will never be enough,
For we want them alive, despite their color or flag.