Google Plus is too much like Facebook
The social site needs a different look for it's platform. It needs something different to offer.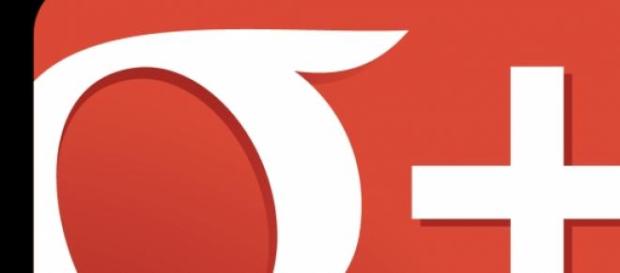 You may find most of your friends and family on Facebook. There are not but a few people that you might know on Google Plus. There are not the same amount of celebrities, businesses, friends, and family on Plus like you may find them on Facebook. People start a profile page, and you may find it very empty. Even Twitter has a lot of visitors from businesses, friends, families, and celebrities. The social plus site is too much like Facebook. They need to change their platform. We have one Facebook already, and we don't need another one.
We need something totally different.
Google has great potentials. They know about business, and they are full of inventions. The business can do things that no one else can. That's why the Plus site should have been totally different than any other social site. They could make the site for people to do bigger and better things. You know Google. They are always thinking big. Google is where some of us learned about advertising and how to make money for ourselves even though there have been disappointments.
Google Plus was not a bad idea. If the platform change, if they have something more to offer, they might climb to the top with the site. Anything with Google's name is worth checking out. They have opened some doors for people online with their inventions like Google Translate. That could be added to the social site so that everyone that writes and speaks in a different language can be understood. The Plus site could have it all. Even Google Sites could be combined with Google Plus so that people can make sites without going anywhere else.
The social site could be a huge plus. They could combine all of their sites for people to use in one place. Google is just Google and no one else. They are simply the best.
The social site has so many things that they could do. They are able to do many things. A social site is just a social site, but Google Plus could be so much more. It doesn't look like it's possible, but it doesn't mean that the possibility is not there. The social site does not have to compete with Facebook. Google Plus can be number one just being what it is with something new and different.