Coherence between globalization and politics
Should't failed nations consider merging with their more successful counterparts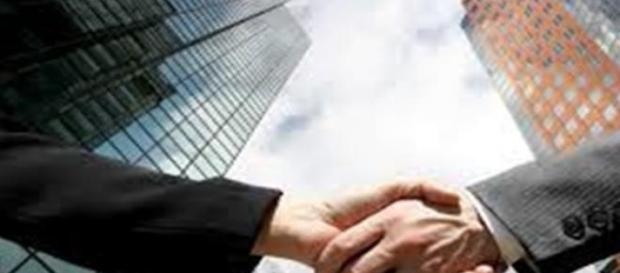 Globalization has cast its spell on the corporate world and organisations big and small are contemplating strategic alliances, merger and acquisitions to spread their reach and increase profitability. Globalization has proved a boon for not only organisations that seek to expand their business but to small organisations too who could not withstand the onslaught of big organisations or who lack finance for their expansion actives. Due to governments restriction and protections multinational organisations faces restrictions in directly invest in foreign land in that case they enter into strategic alliance with small organisations and expand their reach, small organisations too benefit in terms of technology transfer and finance thus globalisation is win - win situation for both.
Similar we have to ponder over the issue should globalisation be confined to only corporate world or should it be extended to political arena and countries. Shouldn't failed nations, consider mergers with their more powerful counterparts? Shouldn't failed nations like North Korea merge with parent nation South Korea, Pakistan with India, Greece with some European nation and so on? Just as merger of North Germany and West Germany proved a boon, for both and in corporate world, merger and acquisitions have proved win- win situation for big and small organisations alike will not merger of North Korea with South Korea, Pakistan with India, and Greece with some European nation will not ensure peace and tranquillity in the region? The world cannot simply sit idle and see turmoil in nuclear powered nations like North Korea and Pakistan.
Failures of nuclear powered nations not only mean danger of nuclear weapons passing to the hands of terrorists but a threat to entire mankind. Similar Greece failure is likely to destabilize the entire euro zone economy. It's high time that for peace and tranquillity big and troubled nations understands the essence of globalisation and takes initiative in the directions of mergers.