University of South Florida looks for own football stadium, empty lot shows potential
USF has an interest in expanding their own campus after the science industry museum moves out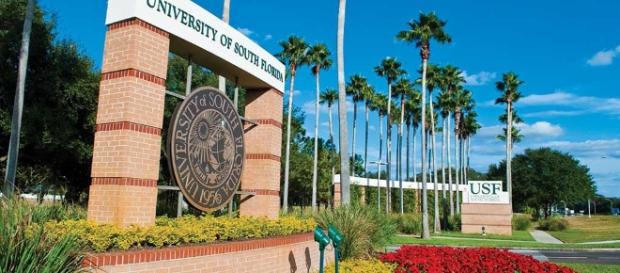 The University of South #Florida located in Tampa has shown an interest in the upcoming empty lot across the street after the Museum of Science and Industry (#MOSI) will be moving to downtown Tampa. The lot is owned by a private company, but that doesn't stop #USF from looking into the campus' personal football stadium, something a lot of USF fans are interested in reading more about in the future.
MOSI's exit and USF
Located off Fowler Avenue in Tampa, Florida, MOSI will be working with the redesign of downtown tampa and it's creator, Vinik, who owns the Tampa Bay Lightning. The museum will be moving to confront the costs of the upkeep of the museum and to provide access to tourists and other locals who are unable to access the museum from the location it is previously located in.
USF ,on the other side of the street, is now looking to change the museum layout to become the center of its future USF bulls football stadium. Plans are already in talk with the lot owner.
MOSI is a museum dedicated to getting children in the Tampa Bay area into science or other forms of industry, such as technology or physics. There is empty land behind the museum which is often rented out for the Renaissance fair that happens during the spring break. The museum has expanded to include a children's activity area. The museum hopes to cover the missing $1.3 million in funds by revealing the upcoming Star Wars film in their IMAX theater. The movie might not help the missing funds, but could cover the cost of the move to downtown Tampa, where they hope to work with changes to schedules and costs of tickets.
Goodbye Raymond James
USF has used Raymond James stadium, the official stadium of the Tampa Bay Buccaneers, for nearly 18 years. USF has often fought their rival University of Central Florida on the sacred ground of the Bucs. However, the addition of the land next door could bring more classrooms, parking spaces, and their future football stadium. They hope the expansion welcomes new football players and college students interested in going to the local campus. The talks may be in progress for now but, it is the results afterwards that may be putting the change in motion.