Starbucks CEO announces that he will step down in April
Howard Schultz intends to shift his focus on company's high-end specialty shops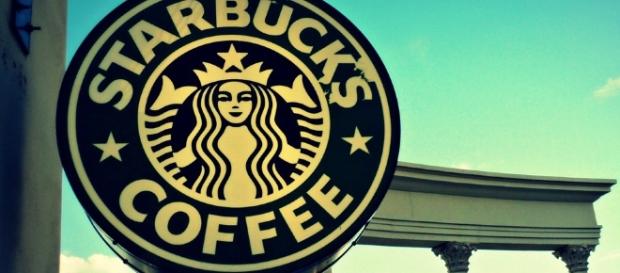 #Howard Schultz will be stepping down as Chairman and CEO of #starbucks, the company announced Thursday. The transition of executive power, slated for April 3, will put Kevin Johnson on the top rung of the coffee giant's ladder. Johnson, who has seven years of executive experience within the company, is the current president and chief operating officer of Starbucks.
In the hours following the announcement, shares of Starbucks stock (Nasdaq: SBUX) fell around 4 percent. In a press release, the departing CEO applauded the decision to name Johnson as his replacement and stated that he plans on shifting his focus to the company's "retail innovation" and overseeing the growth of the company's "ultra-premium retail formats."
Schultz has held executive positions within the company since 1982, when Starbucks had just four locations.
As of 2014, there were 21,366 Starbucks stores worldwide, according to Statista.com.
Rumors of a political career dispelled by WSJ
The Wall Street Journal today refuted rumors that Schultz, who has been a staunch advocate for veteran's issues, based his decision to step down as CEO on a potential career in politics.
The move is a strategy to refresh the brand's high-end image in the face of increased competition from specialty roasters. Two years ago Starbucks opened its first store designed to capture the upscale market, a 15,000-square-foot location named Seattle Reserve Roastery and Tasting Room, which offers $12-per-cup "special reserve" coffees. The company is planning to open between 20 and 30 additional high-end stores, as well as 1,000 smaller stores specially designed to cater to a more discerning clientele.
The company is already in the process of remodeling several existing Starbucks stores to include the "reserve-branded" coffee bar concept.
This is the second time Schultz has resigned
This isn't the first time Schultz made the decision to step down as Starbucks' CEO. He left the company for an eight year stretch, from 2000 to 2008, to focus on other projects, such as his ownership of the Seattle SuperSonics basketball team. #Business