North Korea faces fresh UN sanctions
The United Nations Security Council has come hard on North Korea by slapping new sanctions on it after its September nuclear tests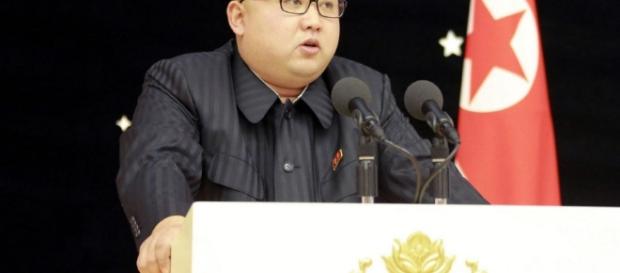 #North Korea just found itself at the receiving end of a fresh round of sanctions. After conducting the nuclear test in September and continuously disregarding the international sanctions by North Korea, the #UN Security Council voted to add more sanctions to the already existing ones.
The nations respond
UN chief Ban Ki-moon stated that the 15-member council had taken a "strong action" after it unanimously passed a resolution tightening sanctions on North Korea. US Ambassador Samantha Power claimed that they were the 'toughest sanctions to date' on the Democratic People's Republic of Korea (DPRK), who she claimed 'found ways to continue diverting revenue from exports to fund its research' in nuclear technology.
China maintained a stance of opposition to DPRK's nuclear test. However, Ambassador Liu Jieyi, China's Permanent Representative to the UN, blamed the consortium of the US and South Korea for upping the ante by their increased military presence, especially the Terminal High Altitude Area Defense (THAAD) anti-missile system deployment by the US in South Korea. Japanese Ambassador Koro Bessho showed readiness to 'come into dialogue' with the country if it showed commitment to denuclearization.
Sanctions galore
On February 18, 2016, President Obama signed the North Korea Sanctions and Policy Enhancement Act of 2016 (NKSPEA), after it conducted a nuclear test on January 6, 2016. The current move marks the sixth round of sanctions since 2006. It includes a ban on the sale of copper, nickel, silver and zinc by North Korea.
It also prohibits countries from buying statues and helicopters from North Korea. The UNSC also blacklisted 11 government officials, including former ambassadors to Egypt and Myanmar, as well as 10 entities linked to the country's nuclear weapons program, by imposing a global travel ban on them and freezing their assets for building ties with the country's nuclear program.
DPRK has been a thorn in the process of international diplomacy with its ever-mounting nuclear arsenal and its utter disdain for the pleas from the world community. Whether this round of sanctions will curb its activities remains to be seen.