Vietnam and their first power plants
Vietnam voted to abandon the power plants for safety concerns and costs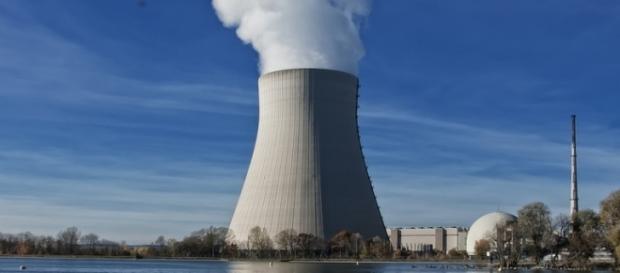 Nuclear business
The decision to cancel this project was taken on Tuesday by Vietnam's National Assembly based on economic issues and not because of any technological considerations. This decision is a hit for the global nuclear business, but this is a bonus for Japan because they started to export #nuclear reactors despite the Fukushima disaster that left this branch of their industry--frozen.The Vietnamese government said that after a discussion of a government proposal the decision was taken during a closed session of parliament.
Costs, capacity, and contractors
The two nuclear power plants to be built by Russia and Japan would have a combined capacity of 4000 megawatts.
The cost of the project nearly doubled since 2009 to almost 18 billion dollars. Japan Atomic Power, or JATOM.UL, collaborating with Russia's Rosatom were contracted to build the two nuclear power plants. Despite Vietnam's vote to cancel the plans for the new nuclear power plants, Rosatom said in an emailed comment: "We respect our customer's position, and we are ready to provide the full support to Vietnam when the country continues the implementation of its national nuclear power program". Without elaborating, Rosatom said that it will continue taking part in developing the infrastructure and the nuclear technologies that will supply nuclear energy in Vietnam,however, Rosatom is not fully pulling out of this country.
Environment and Greenpeace
Vietnam's worst environmental disaster was a toxic leak that spread on 200km of coastline in April.
This accident killed more than 100 tons of fish and left lots of people without jobs.#greenpeace Regional Campaign Coordinator Arif Fiyanto told Reuters that after the toxic leak which triggered mass fish deaths earlier this year Vietnam cannot afford this risk of another environmental disaster. This environmental campaign group, Greenpeace, gladly received the decision of canceling the nuclear project, saying it would have been a waste of money when renewable energy alternatives are available. #powerplants